Subscribe and stay up to date
No spam, we promise! You will only
receive essential emails.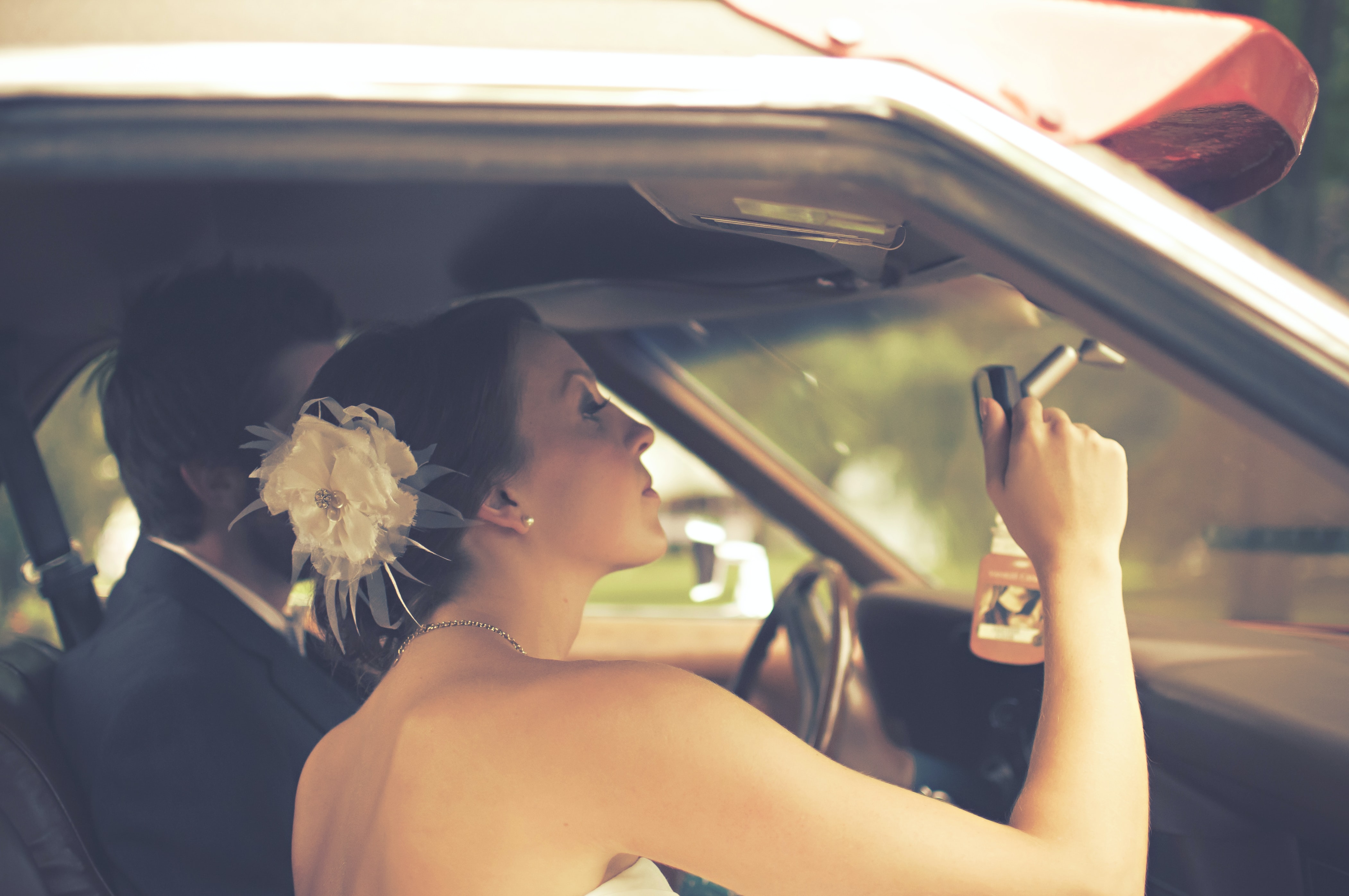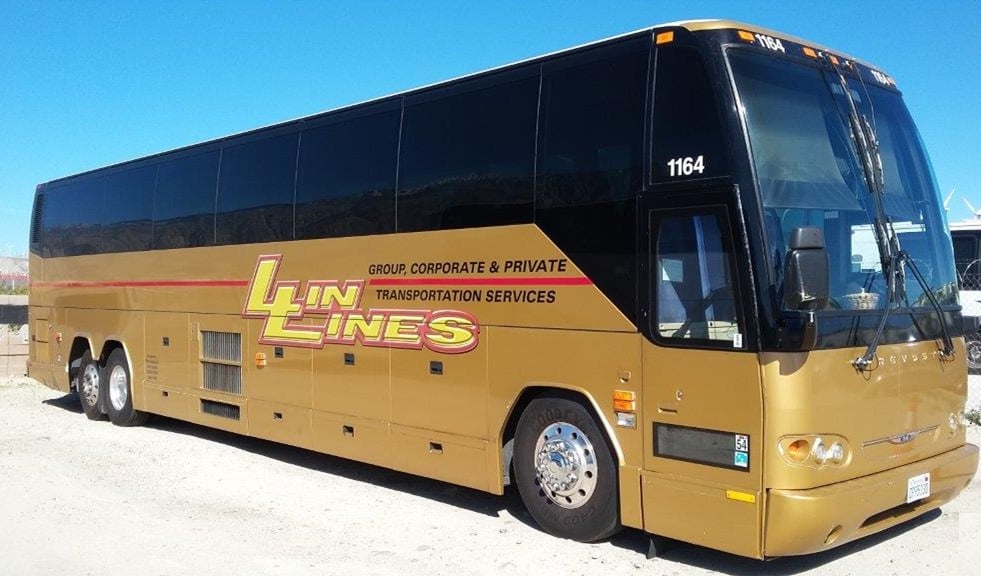 Let the planning begin...Planning a wedding is hard enough, but when you throw COVID-19 into the mix, it gets a whole lot more complicated. You're probably trying to find vendors that won't take your security deposit and run if you need to cancel plans due to another wave of the pandemic. At Lin Lines Transportation, we've been providing safe, honest, and reliable transportation to bride's in the Coachella Valley for over 30 years. We're here to share some transportation tips and ideas that could help make your big day perfect!
1. Packing The Car
Pack Snacks
While your wedding day is definitely going to be fun, it can be really long. Pack a bag of easy to eat snacks to curb your hunger and help soak up some of that bubbly you've been drinking before the ceremony.
Bring the Glam
In our experience, we recommend scheduling your bridal transportation for the whole day. That way when you need to travel from the salon to the ceremony, you'll have an on-demand car waiting for you. Even if you get your hair and makeup done at a salon, don't forget to pack emergency makeup to keep in the car just in case. Whether you'll be sweating from dancing the night away or your groom smashing cake into your face, having that back up makeup will make you feel a lot more at ease.
This rule also goes for other emergency items that are good to keep on hand such as Tide-To-Go for spills, safety pins, bobby pins, double-sided sticky tape, bandaids for blisters etc. For a full wedding checklist, check out our blog HERE.
2. Don't Forget Transportation For the Gifts
A secret tip many brides may not know is to book transportation for your presents, especially if you're having a big wedding. If all or almost all of your guests bring presents to your wedding, you don't want to deal with figuring out how many of your family members can stuff them in their cars to give them to you post-honeymoon. Even if you've requested your guests to send wedding presents to your house, you know there's always going to be a few that bring them anyway. Lin Lines can provide you with a shuttle for your gifts and also ensure none of them get damaged in the process.
3. Schedule Early Wedding Shuttle Run For Guests
Another tip we like to give to Palm Springs brides we've previously transported is to schedule an early shuttle run for your guests. We always recommend providing transportation for your friends and family, as it decreases the risk of drinking and driving (and no one will get lost on their way to or from the wedding). By scheduling an early shuttle, those who have celebrated and given their best wishes to you and your new hubby already can go home when they please. You don't want to force grandma to stay longer than she feels comfortable.
4. Schedule Your Wedding Transportation in Advance
We get it, the pandemic can cause you to leave your wedding plans up in the air, but by booking your transportation in advance, you can be confident that any and all types of vehicles will be available to you on your big day. Sunny Palm Springs is a popular place to get married, so give us a call today to book and find out a few more tips to make your day stress-free.
You will probably also want to book double the transportation for you, your guests, and the wedding parties to encourage social distancing. At Lin Lines, we follow all CDC guidelines, sanitize the vehicles after each ride, and optimize ventilation within the vehicle. For more information on how we're responding to COVID-19 and keeping our clients safe, click HERE.
Start planning the perfect wedding in Palm Springs today. Even if you don't know anything about booking transportation for your wedding, give us a call and we'll walk you through all of your options.