Subscribe and stay up to date
No spam, we promise! You will only
receive essential emails.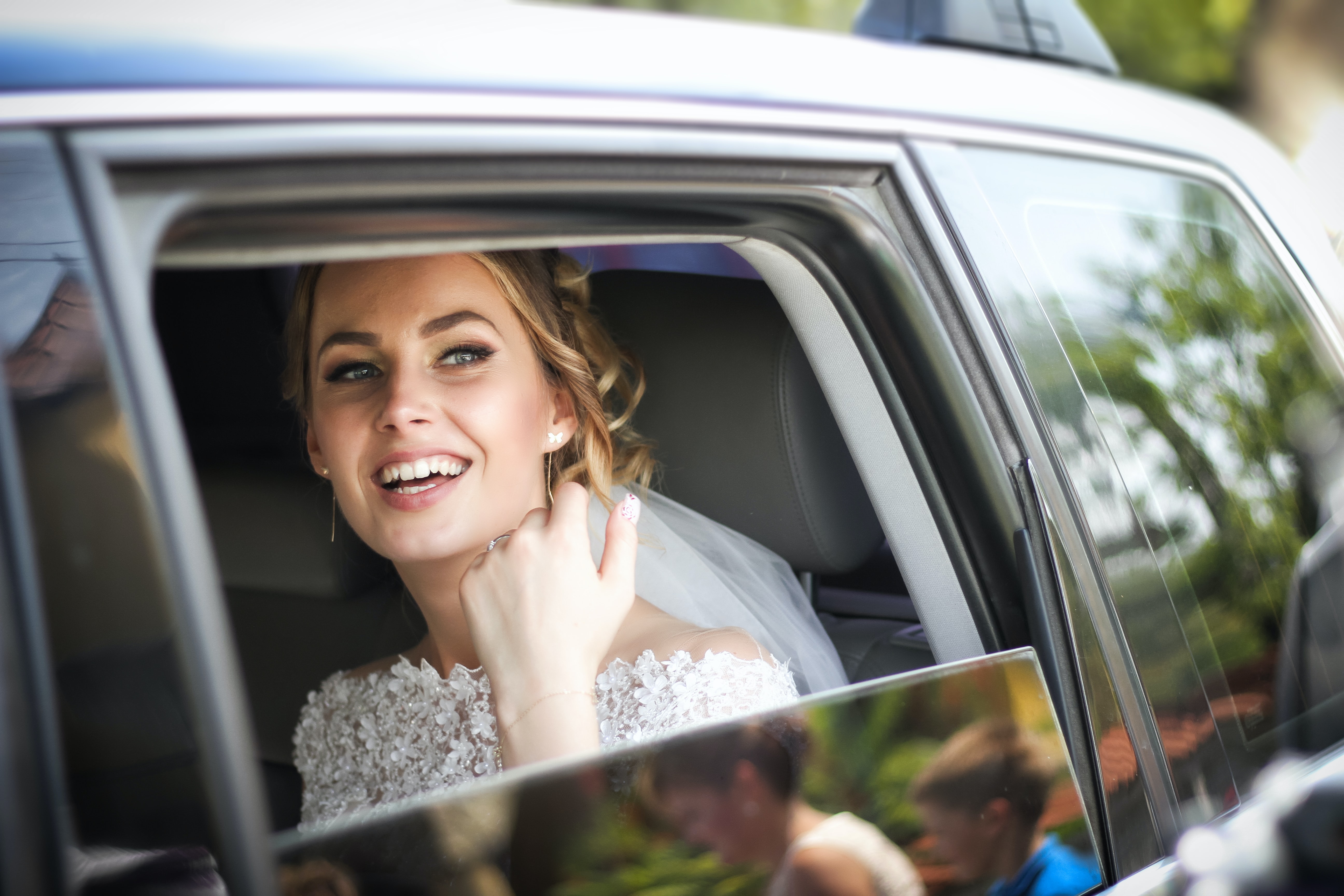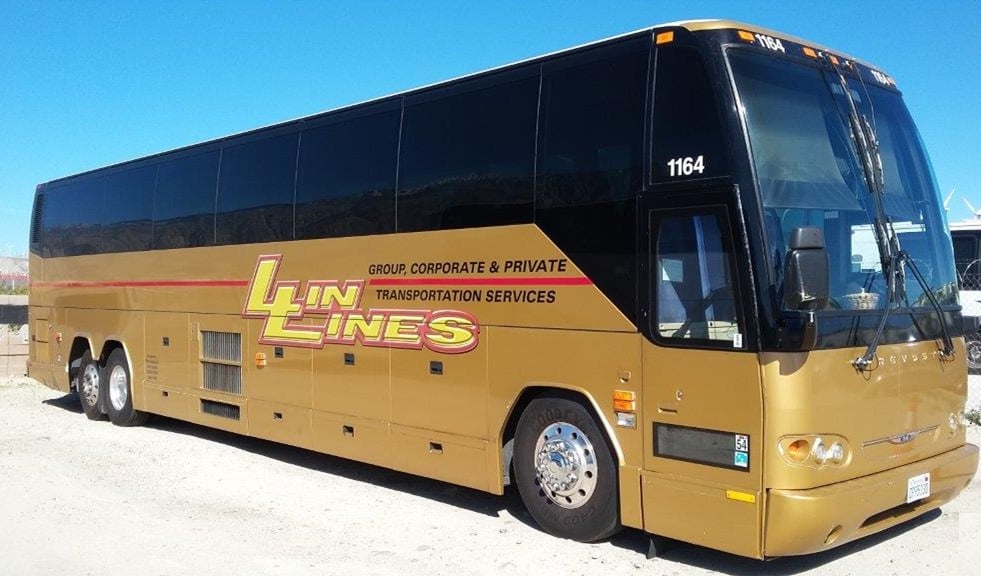 Every bride and every couple dreams of having a wedding that's as special and as unique as they are, and making wedding day memories that last a lifetime starts with the venue. Palm Springs is the perfect place to have a unique and memorable wedding. Not only will the desert sky be a beautiful background for your wedding photos, but there are so many ways to add a wonderfully unique desert atmosphere. Your wedding will be unforgettable!
Here are just a few unique Palm Springs wedding venues that Lin Lines Transportation can't recommend highly enough.
Palm Springs Air Museum
An especially unforgettable venue to make your wedding day extra special is the Palm Springs Air Museum! Just imagine the dramatic backdrop of WWII aircrafts and memorabilia for your big day. Whether your guest list is a small 30 or you have 100+ coming to celebrate you, this large venue can easily accommodate. If you're hesitant about having a large wedding during COVID, the museum has both vast indoor and outdoor spaces to encourage social distancing and to make your guests feel safe. For more information on how to plan a COVID-friendly wedding, click here.
https://palmspringsairmuseum.org/special-events/
Speaking of flying...having some guests fly in for your ceremony? Lin Lines, a local transportation service, provides top-of-the-line airport transportation and shuttles, so you don't have to worry about grandma getting safely picked up from the airport, whether it's LAX, ONT, or SAN. With decades of experience in the transportation industry, we believe in making transportation as easy as it can be, so you can relax and enjoy some bubbly on your big day — no worries!
The Living Desert
A beautiful and definitely "wild" venue to host your big day is The Living Desert. Say "I Do" at the zoo! Take your wedding photos next to the amazing leopard exhibit while your guests enjoy cocktails and h'ors d'oeuvres on the giraffe platform. This African plains landscape and the exotic animals will definitely make your wedding memorable for all your guests. Even better, the open setting of the park makes having a wedding during the pandemic easier than ever!
https://www.livingdesert.org/events/
Frank Sinatra Estate
Take your guests back in time with a 40's themed wedding at the iconic Frank Sinatra estate. With it's mid-century architecture and unique piano-shaped pool it makes for a beautiful, classic, and elegant wedding setting that's so Palm Springs. Whether you're planning for a large reception or more of an intimate ceremony, the Frank Sinatra Estate provides amazing wedding coordinators to take the stress off, so you can concentrate on enjoying your day.
It's the little touches that will really make your wedding a day to remember. Looking for invitations or cute Social Distancing signs that will match perfectly with your classic themed wedding? Local vendor Honey Printing can print anything you need for your wedding day. For more ideas on wedding invites and signage, click here.
https://www.sinatrahouse.com/rentals/palm-springs-weddings/
Palm Springs Art Museum
Looking for a unique venue drenched in sophistication? Have your wedding at the Palm Springs Art Museum in beautiful downtown Palm Springs. An intimate reception in their gardens surrounded with blown glass and abstract art installations will prove that the desert has a glamorous side! Making your wedding toasts in an exhibit hall filled with contemporary creations will also ensure that your wedding photos are a work of art!
https://www.psmuseum.org/events/programs-events
Wedding Transportation
While a beautifully unique wedding venue is ideal, we know that parking or travel for you, your wedding party, and your guests might not be — depending on the venue's limitations. Luckily, Lin Lines has the experience to "get you to the church on time" (or, your unique venue). Over more than thirty years, we've visited nearly every venue that the desert has to offer, so we'll cover all the tips, tricks, and potential pitfalls that you might not even have thought of!
Best of all, our highly experienced drivers will follow CDC guidelines and maintain optimal vehicle ventilation to make you and your guests feel safe to celebrate during COVID-19. All vehicle surfaces are thoroughly cleaned and sanitized following each trip. Lin Lines has hired a team of cleaners specifically for this purpose. Fabric is deep-cleaned regularly, and sanitized with a UV-C wand after every trip. For more information on all of our safety protocols, click here.
For more information on our reliable transportation options and safety protocols, contact us today! With over 40 years serving the Coachella Valley, we have so many airport and wedding transportation tips to offer, so don't hesitate to reach out.