Subscribe and stay up to date
No spam, we promise! You will only
receive essential emails.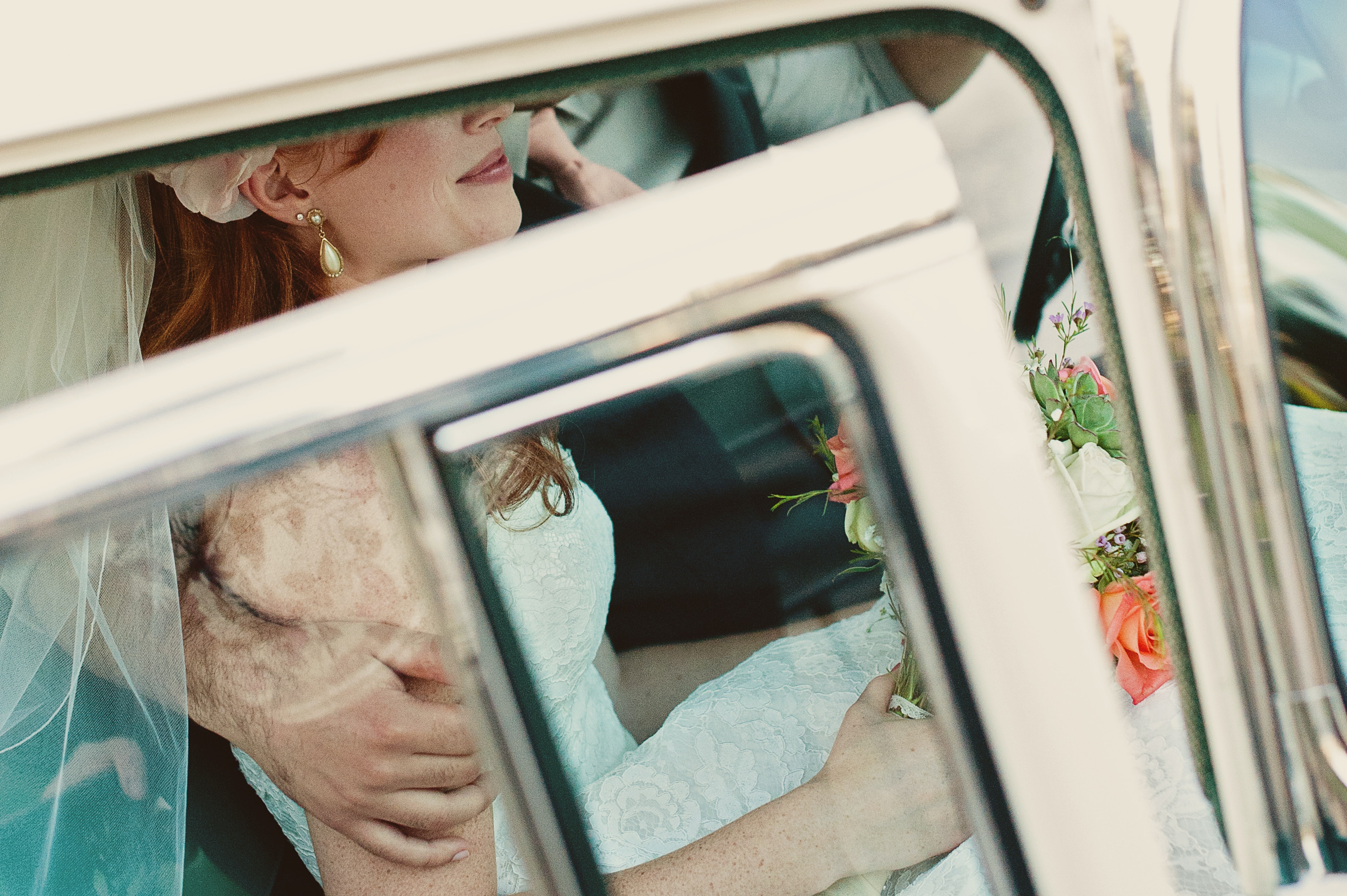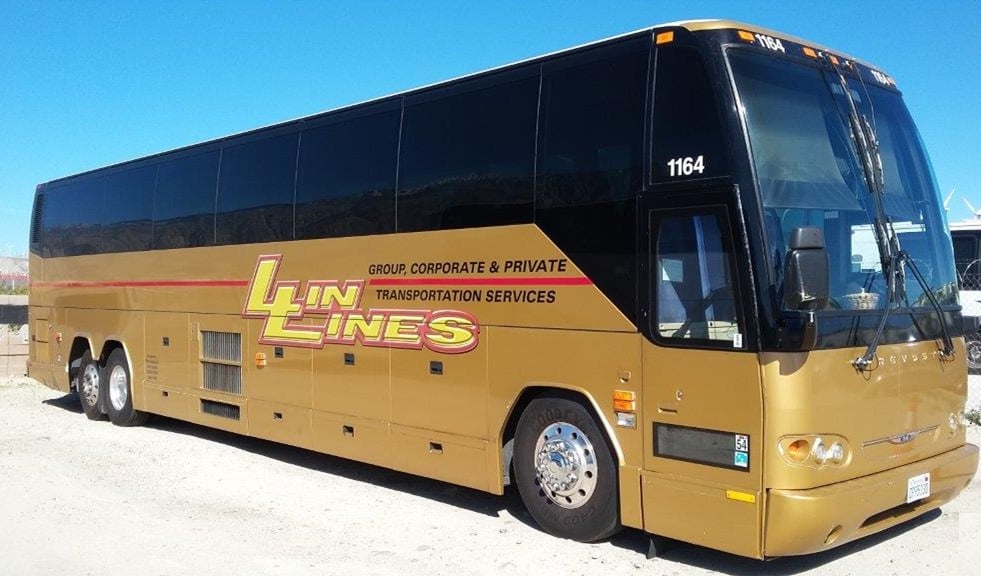 Have you been trying to plan the dreamiest Palm Springs wedding? You've probably been patiently waiting during the pandemic to decide on a wedding date and now, with the end of COVID-19 in sight — you are ready to make your dream wedding a reality! What could be dreamier than planning an Old Hollywood themed wedding in Palm Springs, the epicenter of the glitz and glam associated with Old Hollywood's finest. Lin Lines Transportation has over 50 years of experience in providing transportation for weddings, so we've seen it all — including how to do a themed wedding right. Here's what you'll need to plan a glamorous Old Hollywood themed wedding in Palm Springs.
Finding an Old Hollywood Wedding Venue in Palm Springs
The first thing on your list to plan is the venue. With more than 300 days of sun a year, nearly every corner of Palm Springs offers the perfect backdrop for your picture-perfect wedding. To make your day extra-special, check out any of the many local historical venues where Old Hollywood stars hung out. Here are a few Palm Springs wedding venues that will definitely bring the vibe you're looking for.
The Colony Palms Hotel
This Colony Palms is the Beverly Hills Hotel of Palm Springs. Located in the heart of downtown Palm Springs, this hotel's glamorous parlors make a great rehearsal dinner setting. The hideaway gardens and classic Hollywood structures will definitely give you and your guests a wedding to remember.
The Frank Sinatra Estate
Why not plan your Hollywood glam ceremony at the home of Old Hollywood's king: the Frank Sinatra Estate? With it's mid-century architecture and unique piano-shaped pool, this venue makes for a beautiful, classic, and elegant wedding setting that's so Palm Springs. Whether you're planning for a large reception or more of an intimate ceremony, the Frank Sinatra Estate provides amazing wedding coordinators to take the stress off, so you can concentrate on enjoying your day. Plus, it's located in central Palm Springs, close to all of the cute boutique hotels and trendy restaurants your guests will want to visit.
Old Hollywood Inspired Gown
Finding an Old Hollywood inspired wedding gown is a must. Picture a sleek gown with art-deco inspired gems that shine. Your wedding day is your chance to have everyone's eyes on you, so go full out with a vintage silk satin gown. With a dress that is the essence of glam, you can guarantee you'll be feeling beautiful walking down the aisle and have amazing wedding photos to hang in you and your new hubby's home. If you'd like a dress that's from Palm Springs, check out My Little Bridal Boutique.
A-List Transportation
Don't forget the transportation you'll need to carry you and your wedding party to the venue. At Lin Lines, we provide a range of high-class vehicles, from a luxury sedan to a raucous party bus. Sip some bubbly and relax while being chauffeured around just like a true starlet. An elegant vehicle also makes for a great black and white Hollywood photo opportunity as you dismount from one of our vehicles. Don't worry, we'll make sure the photographer is ready to catch the moment.
Make your guests feel like Hollywood stars as well by providing elegant transportation for your guests and wedding party! With set vehicles to ensure everyone arrives safely and on-time, it'll make your big day go smoothly.
For more tips on how to plan the ultimate Old Hollywood wedding that you and your guests will remember for years, give us a call today. With us, you can trust that you and your loved ones will have safe and reliable transportation. Don't know where to start when booking vehicles for your big day? No problem! Just give us a call and one of our concierges will create a customized transportation plan for your wedding.