Subscribe and stay up to date
No spam, we promise! You will only
receive essential emails.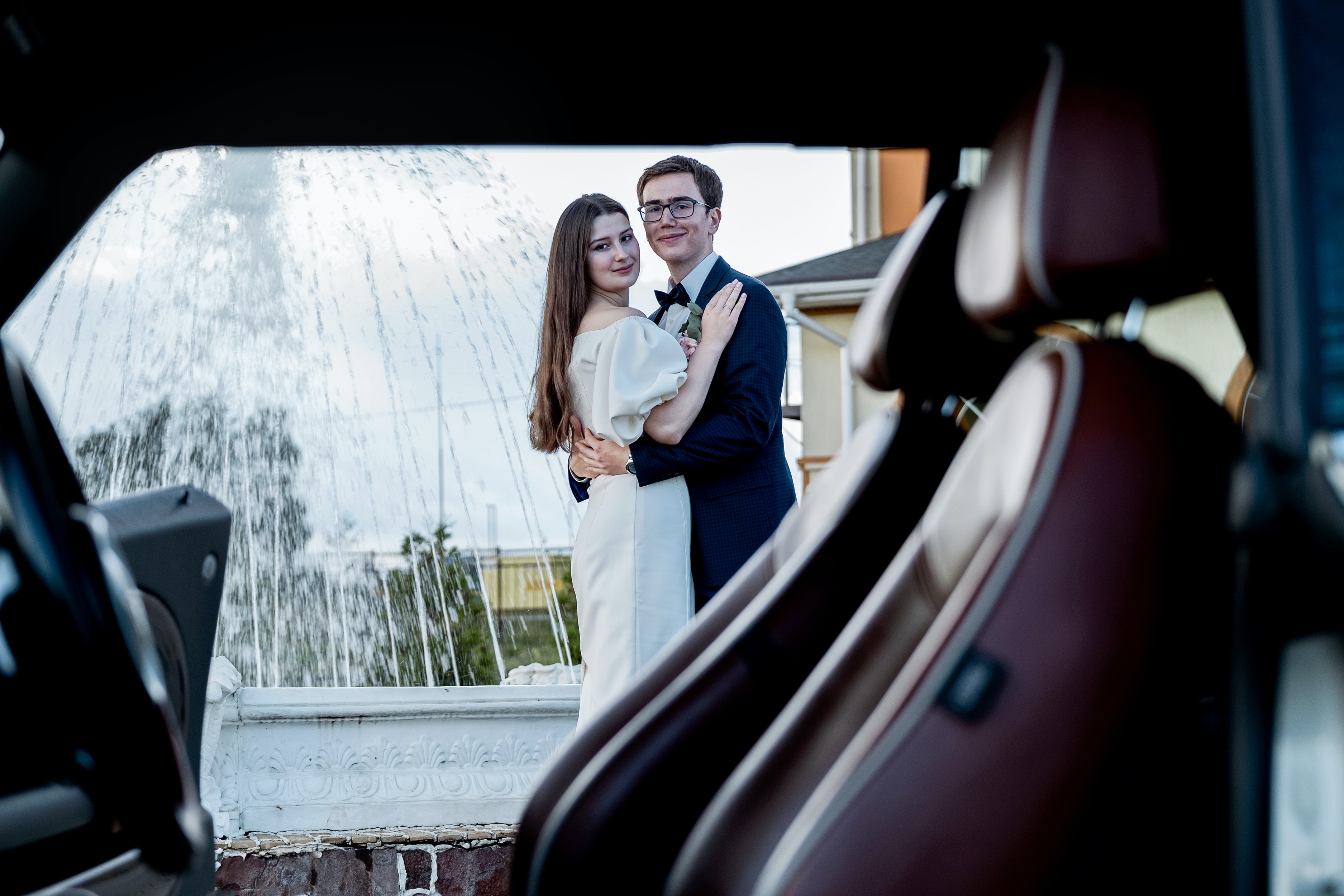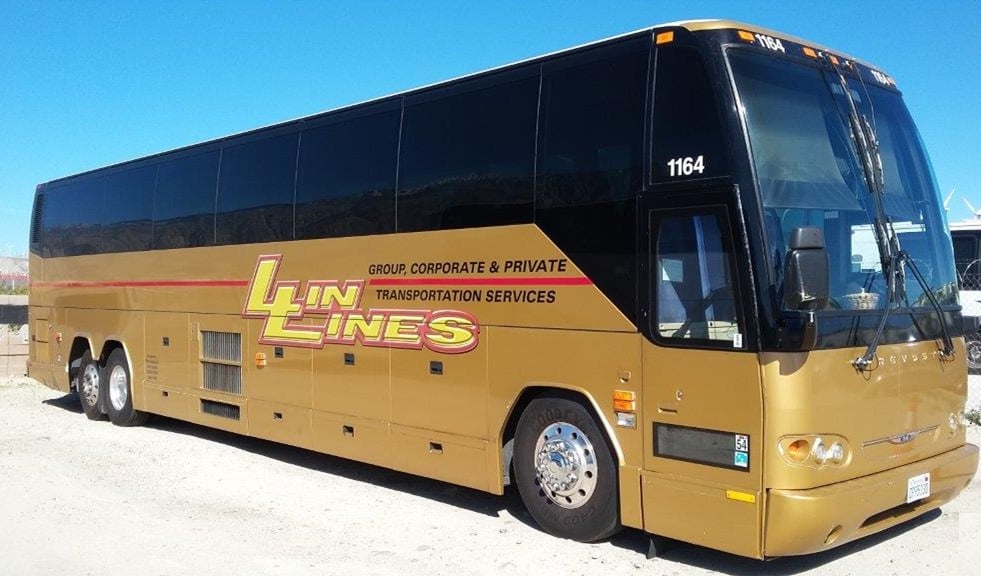 He did it....he finally got down on one knee. Now that you have the rock, I'm sure you're thinking, "How in the world am I going to plan a wedding during a pandemic?" A popular trend among brides today is to plan an elopement. Is there a right or wrong way to plan an elopement? Lin Lines Transportation, is here to share tips to have the ideal elopement and romantic getaway in sunny Palm Springs with your fiancé.
Choose Where: Elope To Palm Springs
You've probably seen brides elope in the movies where they just hop on a plane or boat, hoping to find someone to officiate their wedding. Reality check: it's not that simple.
The key to having a great and romantic elopement is to plan a little and the first step is to figure out where you want to go. Palm Springs is the perfect place to elope to with its 300+ days of sunshine and beautiful resources — you can't go wrong. Conveniently located and easy to fly to, you and your hubby will definitely enjoy your wedding adventure.
Book Your Palm Springs Officiant Ahead of Time
Nothing would be more disappointing than you and your fiancé eloping, but the excitement is ruined when you can't find an officiant to seal the deal. Before your road trip to the beautiful desert city of Palm Springs, book your appointment with an officiant. Some recommended services are:
Your Perfect Ceremony
https://yourperfectceremony.com
Wedding in the Desert
https://www.weddinginthedesert.com
Joyful Weddings and Events
https://www.palmspringsweddingofficiant.com
The Elopement Venue
Just because you're not planning a huge wedding with 150 guests, doesn't mean you don't need a venue. Palm Springs has some of the coolest wedding venues in Southern California, happy to host your intimate ceremony. Here are just a few of our venue recommendations:
Casa de Monte Vista
Colony 29
Andalusian Court
https://www.theandalusiancourt.com
The Rowan Palm Springs
https://www.rowanpalmsprings.com
At Lin Lines, we've been to every wedding venue in the Coachella Valley and can suggest the right venue for you and your soon to be husband if you give us a call.
Transportation For Your Elopement
Don't forget about transportation for your elopement either! You may be anxious and eager to tie the knot, but without transportation, your elopement will be stressful. At Lin Lines, we will provide everything from your airport shuttle to a classy black car to drive you and your spouse around the desert. Taking an uber or public transportation puts you at risk for COVID-19 exposure. At Lin Lines, we take all precautions including sanitizing the car after every guest's journey and properly ventilating your stylish ride. See our full COVID-19 precaution plan by clicking HERE. Save that moola and start planning your elopement today by giving us a call.