Subscribe and stay up to date
No spam, we promise! You will only
receive essential emails.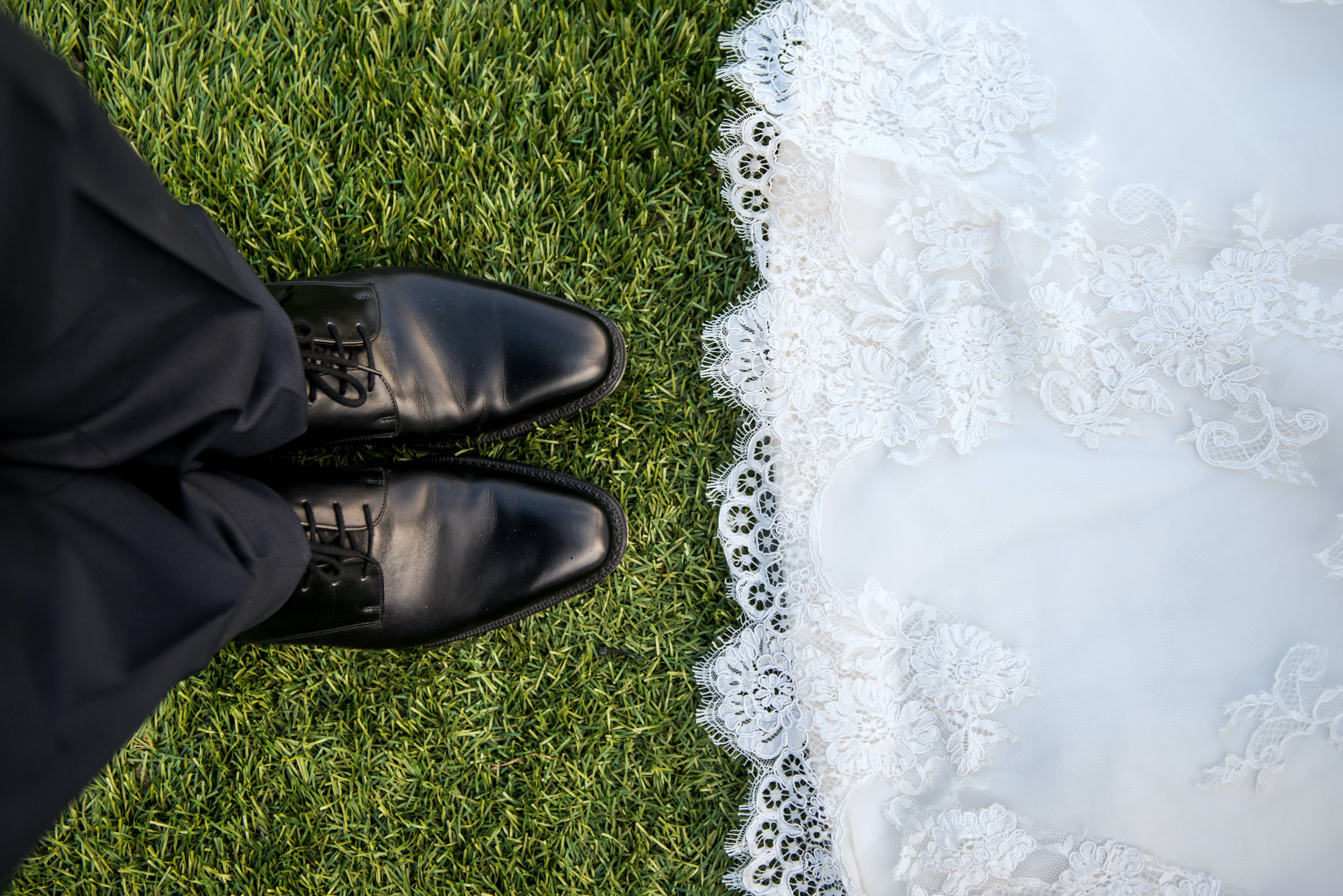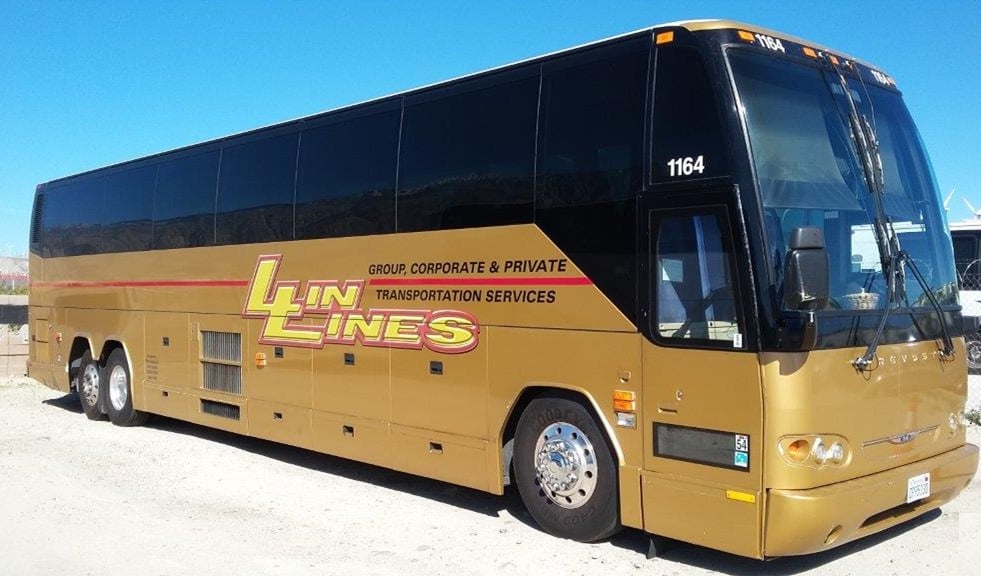 Trying to plan your dream Palm Springs wedding is tough, especially when you're trying to book services necessary for your wedding in a field that you don't know anything about. When it comes to booking Palm Springs wedding transportation, Lin Lines Transportation has got your back. There are many categories of wedding transportation to choose from and we're here to make your decisions easy. So what types of vehicles do you have to choose from and what are they best for?
LAX and Ontario Airport Shuttles For Palm Springs Wedding Guests
At Lin Lines, we provide airport shuttles for your loved ones flying in from out of state. By booking airport shuttles, you can be sure that Grandma won't get lost at the airport. Using transportation services such as Uber or Lyft can put people at a greater risk for contracting COVID-19, because you won't know if the car has been cleaned before your loved one gets in. Make your loved ones feel safe by booking our luxury sedan airport shuttles to all major Southern California airports. We deeply sanitize every vehicle before use and our drivers follow all CDC guidelines. For more information on how we're responding to the COVID-19 virus, click HERE.
Mini-Coach Busses for Palm Springs Weddings
Here's one type of wedding transportation you might not even consider: a mini-coach bus. These are perfect to book for your guests' transportation to and from your wedding as they prevent drunk driving and are spacious enough to make your party comfortable. Another benefit of mini-coach busses is that they're smaller than a regular bus and can access venues that are off the beaten path.
If you're planning a Palm Springs wedding at a unique location, it's important to know that some desert locations cannot accommodate larger vehicles. By booking mini coaches, you'll avoid that problem entirely. At Lin Lines, we've had over 30 years of experience in wedding transportation, so we know all the venues and what type of vehicle will work best to get your guests to your wedding on time.
Palm Springs Wedding Charter Busses
Booking charter busses for your wedding day makes it easy to transport large groups — or easier to socially distance groups by seating guests every 2 rows! Wedding charter busses are a great way to keep your Palm Springs wedding transportation style high-class and comfortable. You can even transport the whole wedding party from point A to B with a charter bus. Simply give us a call and we can customize your modes of wedding transportation to make you and your guests happy and safe!
Luxury Wedding Transportation
As the bride, you deserve to make a grand entrance! Ride in style on your way to the aisle in one of our luxury sedans or SUVs. We can guarantee that our experienced drivers will get you safely to your destination. Pro tip: Have the photographer ready to take pictures of your dismount for beautiful images to remember forever.
A luxury black car is also a great choice for honeymoon transportation to take you and your new partner to the airport. Or, if you plan to have a staycation for your honeymoon we can safely transport you there as well. (For Palm Springs Resort Recommendations, give us a call).
You should feel like your dreams are coming true on your wedding day. Using Lin Lines for Palm Springs wedding transportation, you can stress less and enjoy your day knowing everyone will be where they're supposed to be — when they're supposed to be. All you have to do is try to remember your vows on the way to your venue and leave the rest to us. Start planning your dream wedding today and give us a call. We'll listen to your needs and customize your wedding transportation plan.