Subscribe and stay up to date
No spam, we promise! You will only
receive essential emails.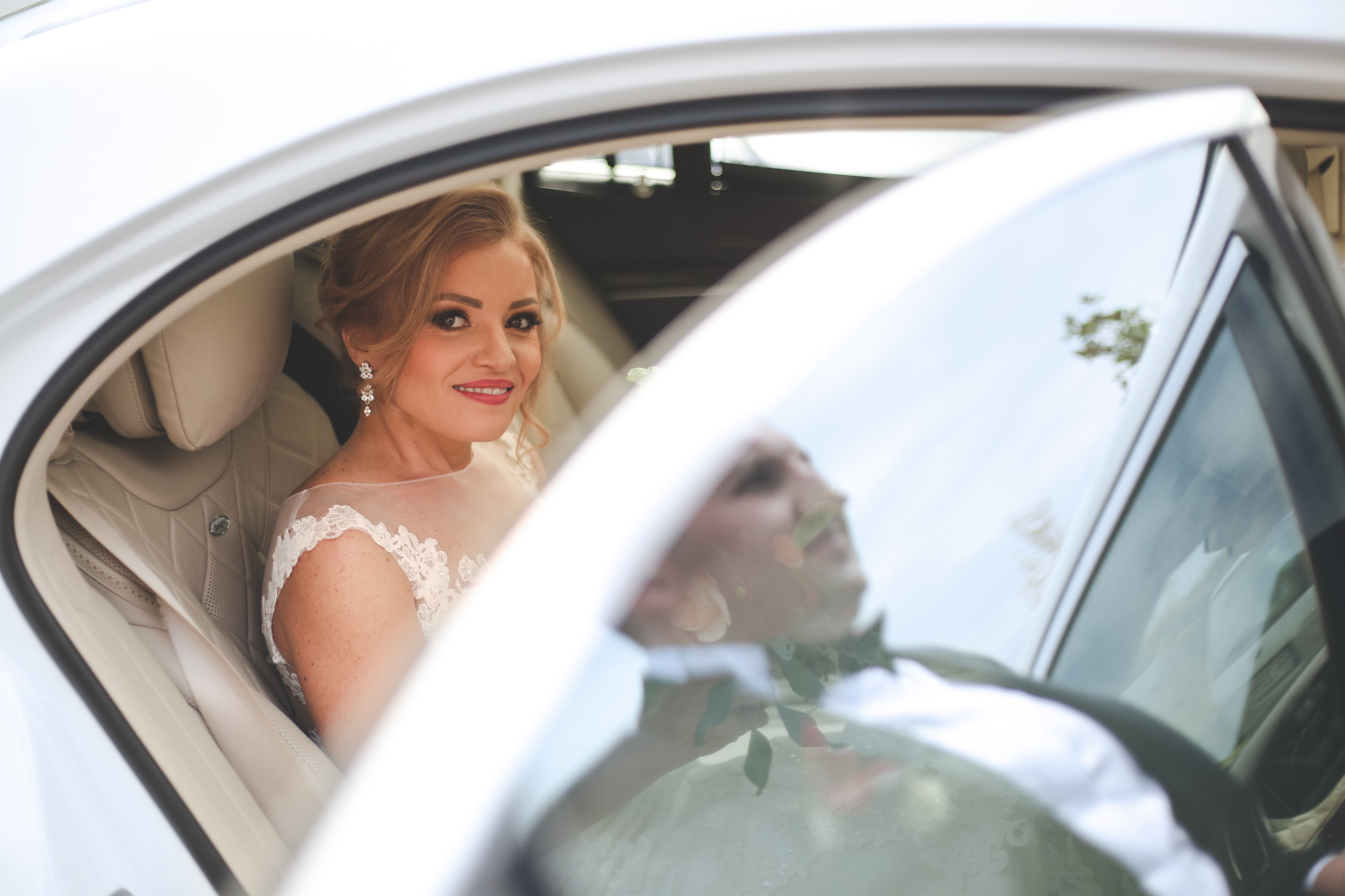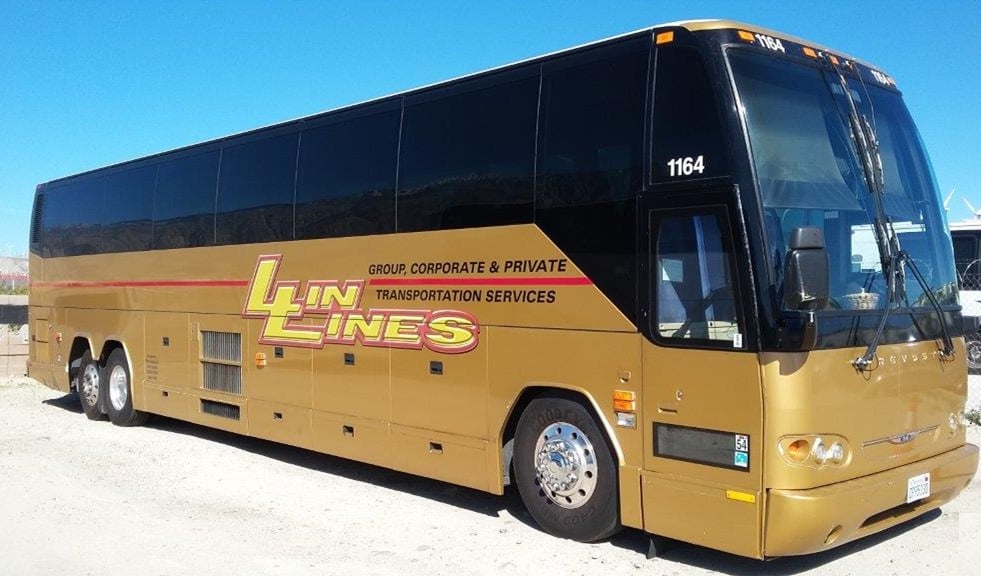 With the end of the pandemic in sight, you can now look forward to planning the fun-filled dream wedding you've always wanted. That includes enjoying your last days as a single gal celebrating with your bridal party. If you're planning on booking a party bus for your bachelorette party or for the wedding day, here's everything you need to know.
What's a Party Bus?
A party bus is just what you think — a luxury shuttle bus with clubbing style lights, seats lining the vehicle, and spacious room to dance. It's perfect to go club hopping for your bachelorette party, allowing you to have your own private party in between bars and clubs (or you and your bridal party can even stay on the bus the whole time)! Whether you're looking for a raucous time or sitting back and sipping bubbly with your bridesmaids, you're guaranteed to have fun.
Book Your Party Bus in Advance
Whether you're planning your bachelorette party or the wedding after-party, it's important that you book your transportation in advance. You think weddings in the Spring season are busy? There will be double the wedding celebrations now that brides have to make up for postponed ceremonies from COVID-19! By booking your party bus in advance, you can guarantee you and your group will be set for a good time.
Can I Bring Booze?
Yes! At Lin Lines Transportation, we've had over 50 years of experience driving for weddings and bachelorette parties, so we understand you want to have fun. Feel free to bring your own drinks and alcohol (as long as you're over 21 of course). We do encourage you to not bring glassware on board and provide plastic cups for you and your bridal party (we don't want anyone not being able to walk down the aisle if a glass breaks on board).
Is There a Safe Place to Store Precious Cargo?
Yes. If you're using a party bus to transport you and your bridal party, we don't want any spills on your wedding dress. At Lin Lines, almost all of our vehicles have storage space to keep your important items safe.
Your Party Bus Checklist
Here's your ultimate party bus planning checklist:

Book your transportation early.
Give as many details as you can to the transportation company ahead of time.
Make a music playlist ahead of time.
Give a list of stops to your driver and times you need to be at each location.
Provide your driver with contact info of a responsible member of the group and back-up contact info, so they can get a hold of your party while out at one of your pit stops.
Drinks and cups
Food or snacks for the trip.
Most importantly, a party bus's purpose is for you to have fun! Not only will you have a designated driver, but by booking a party bus, you can continue to take your party on-the-go without any fun-time interruptions. You also can trust that with our Lin Lines drivers, you'll have safe and reliable transportation — and we'll make sure you don't end up with any lost bridesmaids. Give us a call today to book your party bus for your wedding or bachelorette party and we'll help you plan a fun, stress-free wedding.