Subscribe and stay up to date
No spam, we promise! You will only
receive essential emails.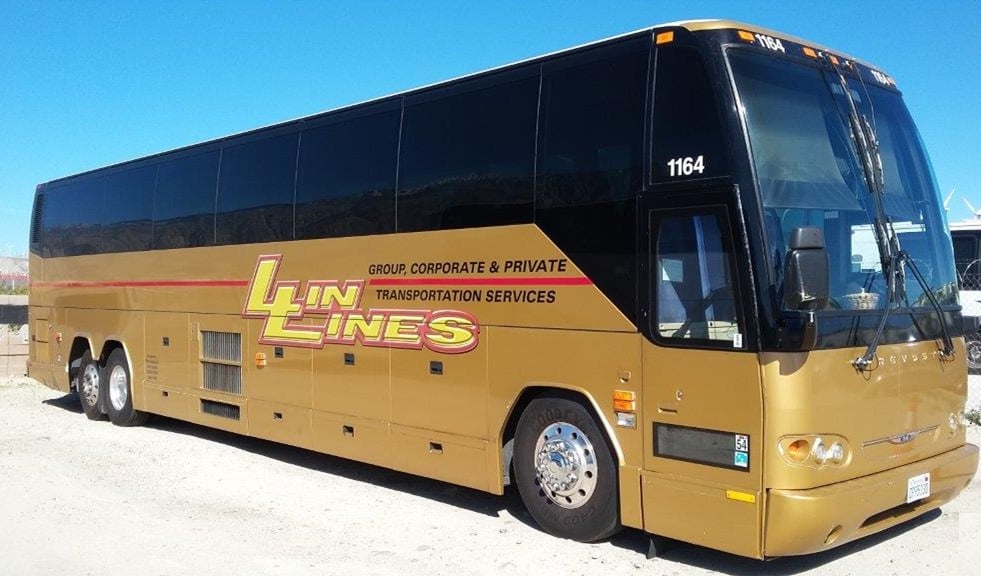 Are you frustrated trying to find that dreamy wedding venue that is also affordable? Don't give up yet! There are hundreds of wedding venues in Palm Springs and they're generally more affordable than other Southern California venues. At Lin Lines Transportation, we understand that during these tough times, affordability is a huge factor in choosing a venue. We believe you shouldn't have to give up your wedding dreams because of the price. Lin Lines has a few top picks that are affordable and COVID-friendly:
Moorten Botanical Gardens
These beautiful gardens will give your wedding photos a natural and organic feel. If you're planning on an intimate wedding, this is the perfect place. The outdoor reception area can easily be transformed into six feet apart tables. Reality star and style influencer Whitney Port got married here, so you know it's Instagram-worthy!
http://www.moortenbotanicalgarden.com
Caliente Tropics
Wish you could have flown to Hawaii or somewhere tropical to get married? Just a couple minutes from downtown Palm Springs, this venue brings an island tropics feel to the desert. Its beautiful backdrop with tropical greenery combined with its affordability is an amazing deal, and it will bring an element of fun Palm Springs kitsch to your big day.
https://www.calientetropics.com
Triada Palm Springs
In the heart of Palm Springs, this Spanish-style venue has 4,000 square feet of COVID-friendly space to make your guests feel comfortable and safe while they celebrate you and your new husband. This venue also prides itself on infection prevention and cleanliness of the resort. Triada's event planning team will customize your wedding in any way, so you can get creative! If you're looking for safe and customizable transportation, Lin Lines can provide a wide variety of vehicles from the guest charter to your limo.
https://www.triadapalmsprings.com
Ingleside Inn
This historic residence located in downtown Palm Springs is great for intimate gatherings. (Katy Perry is a fan!) Say "I do," in their beautiful and COVID-friendly hacienda garden. Eat in style and have your reception in the iconic Melvyn's restaurant connected to the inn. You can sit at Frank Sinatra's table and do it "your way." For a small guest list and affordable price, this elegant venue is definitely an amazing option. If you do plan to have a more intimate wedding due to the pandemic, consider providing transportation for all of your guests, so you don't have to stress on your big day.
The Cimarron Golf Resort
If you're looking to have the desert mountains and stars be your wedding's backdrop, The Cimarron is a great option. Looking out over the open golf course, the outdoor terrace is a perfect place for a breathtaking ceremony that will also help guests feel safe.
https://www.cimarrongolf.com/index.htm
Once you've chosen your affordable Palm Springs wedding venue, book your affordable wedding transportation! If you feel like you know nothing about booking group transportation, check out our ultimate guide to renting a bus charter HERE, or give us a call. We are determined to not only provide safe and reliable transportation, but to make your wedding day as stress-free as possible. With us, you don't have to worry about bridesmaids getting lost or guests being late. We'll also give you a few tips you may not know about such as, having a designated vehicle for transporting presents or having the photographer ready for when you step out of the car. Start planning your affordable dream wedding today and give us a call.