Subscribe and stay up to date
No spam, we promise! You will only
receive essential emails.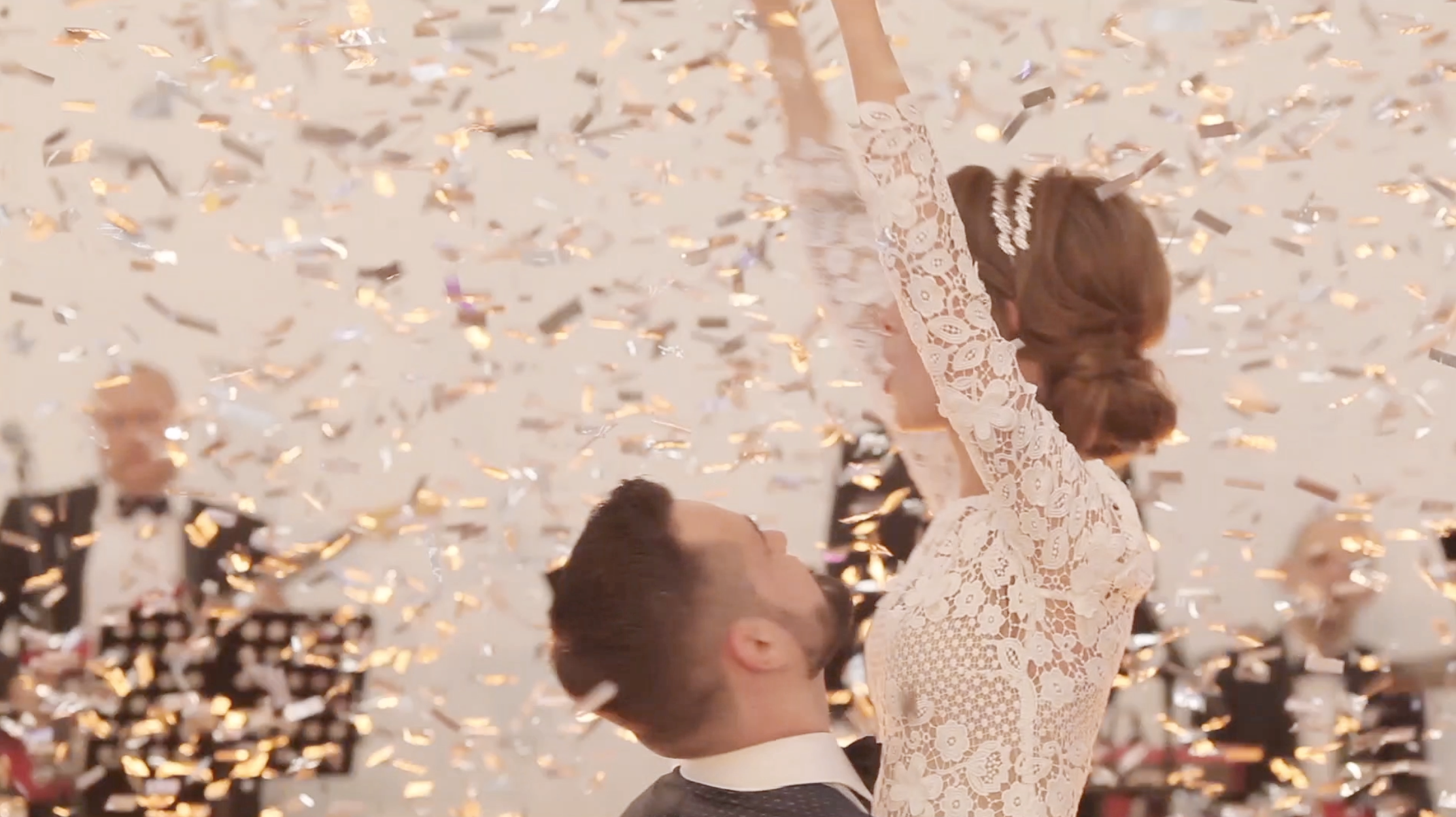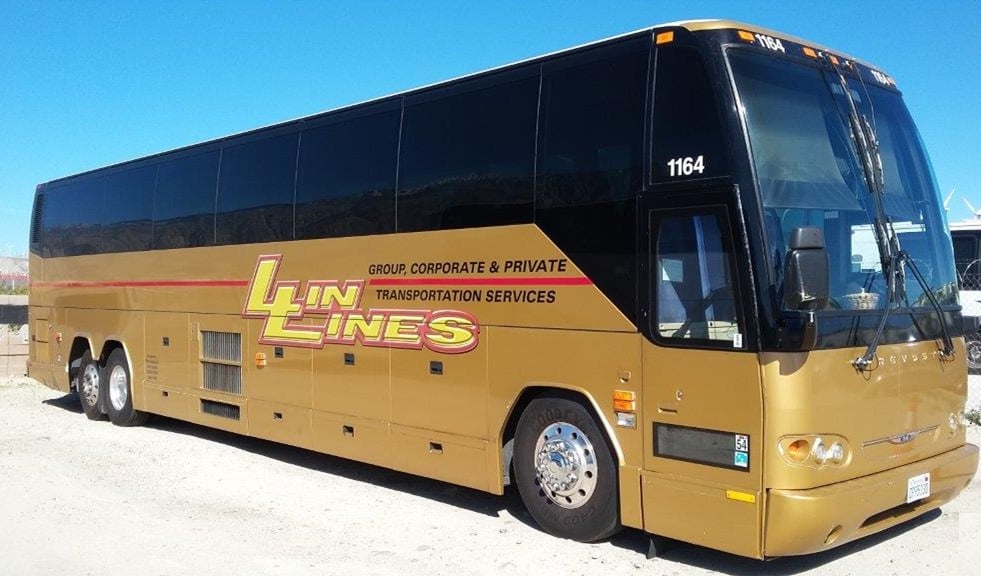 We all know it — COVID-19 has drastically changed things for everything, including the wedding industry. It might seem like a small problem in the grand scheme of things, but adjusting your wedding plans to deal with a pandemic is a big deal. Maybe you have postponed your ceremony and are now scrambling to change your venue and vendors. Maybe you're thinking, "How in the world am I supposed to have my wedding during a pandemic?!" Trying to apply CDC guidelines to a wedding seems impossible — but it's not. Beautiful Palm Springs is the perfect place to have a spacious, elegant, COVID-19-friendly wedding!
Whether you're still planning your postponed wedding day or just you got the rock, here are some tips on planning a Palm Springs wedding in the era of COVID-19.
Palm Springs Wedding Venues
Even with proper social distancing on planes, some of your guests may feel uncomfortable with flying. Good thing Palm Springs is just a short drive from so many destinations in Southern California, Nevada, and Arizona. To have a wedding that follows CDC guidelines, makes your guests feel safe, and is still special enough for your big day, a spacious outdoor wedding in Palm Springs is a dream come true!
Greater Palm Springs has numerous outdoor venues to choose from. With more than 300 days of sunshine a year, you won't have to worry about it raining on your big day! Also, nothing beats the desert sky at sunset as the backdrop to your "I Do's." They call it "golden hour" for a reason.
If you do have guests that are flying in, skip the Uber line and set up super-sanitized, safe private transportation from Lin Lines. No better way to kick your wedding weekend off in style!
Palm Springs Wedding Invites
An intimate wedding with a Palm Springs backdrop feels like a magical desert oasis. If you're just starting to plan your wedding, think about trying to minimize your guest list. No matter how big your guest list ends up being, most Palm Springs venues can accommodate any number of people, with their safety in mind.
If you are a bride that had sent out your invites, but unfortunately postponed your wedding because of quarantine, don't be hesitant to do some trimming. In 2020, it is socially acceptable to politely "uninvite" guests because of COVID restrictions. You can send a new wedding invitation asking if they would like to "attend" by zooming into your wedding livestream. We all are in tough times and more likely than not, your guests will understand the changes. Plus, it can keep costs low for you, too!
COVID-19 Signage
Another great benefit of using a Palm Springs wedding venue is that most will accommodate and even suggest COVID-friendly actions to take to enhance the safety of your guests. Some venues may even offer to help you place cute signs as friendly reminders to keep distance. Need ideas, "Love is essential - and so is safety," or, "Spread love, not germs." Ask your venue what their protocols they have for weddings. Some will even offer you a service for masks and hand sanitizer stations! Or, check out a local printer like Honey printing for inspo and easy wedding-week pickup!
Cute Palm Springs Wedding Masks
Specialty masks are the latest wedding trend we never saw coming. There are countless websites where you can order personalized masks. You can provide a set for your guests with the bride and groom's name on them, create wedding party masks that match the color scheme of your big day, and order "Mr." and, "Mrs." masks for yourselves! Get creative with it! Why not order an elegant white lace mask for yourself and a black satin mask for your soon-to-be husband! Maybe it will even end up being your "something blue." If you have a sense of humor about it masks don't have to be a downer.
Palm Springs Wedding Protocols
Make sure to call all your vendors — from catering to wedding party transportation — and ask what protocols they have in place to assure the safety of you and your guests. It's ok to ask questions such as, "Are all of your employees aware of CDC guidelines and understand actions they can take to reduce the risk of spreading?" Or, "Are your employees screened for symptoms prior to working?" Lin Lines Transportation, for example, has posted our safety measures HERE.
Palm Springs Wedding Transportation
At Lin Lines, we believe you should feel as comfortable as possible from your rehearsal dinner to the moment you step down the aisle. We are adamant about the safety of our clients, and will make your day stress-free — so you can focus on remembering your vows on the way to the venue!
At Lin Lines, your safety is our priority, and we have an almost forty-year legacy of keeping customers safe. All of our experienced drivers are screened for symptoms before passenger entry and wear masks at all times. Our drivers keep an eye on vehicle ventilation and will make your rides as optimally COVID-friendly as they can. If you're having a wedding in the desert, we can get you to your destination safely and comfortably. We are happy to make wedding party transportation suggestions such as splitting up the bridal party into more than just one car. With our affordable rates, we can accommodate any of your needs and provide you with a high-end fleet of transportation for your big day!
Looking for more suggestions on how to plan the COVID friendly wedding party transportation? Feel free to give us a call, because we're always here for you! Or, check out our free guide to chartering vehicles at the download link.