Subscribe and stay up to date
No spam, we promise! You will only
receive essential emails.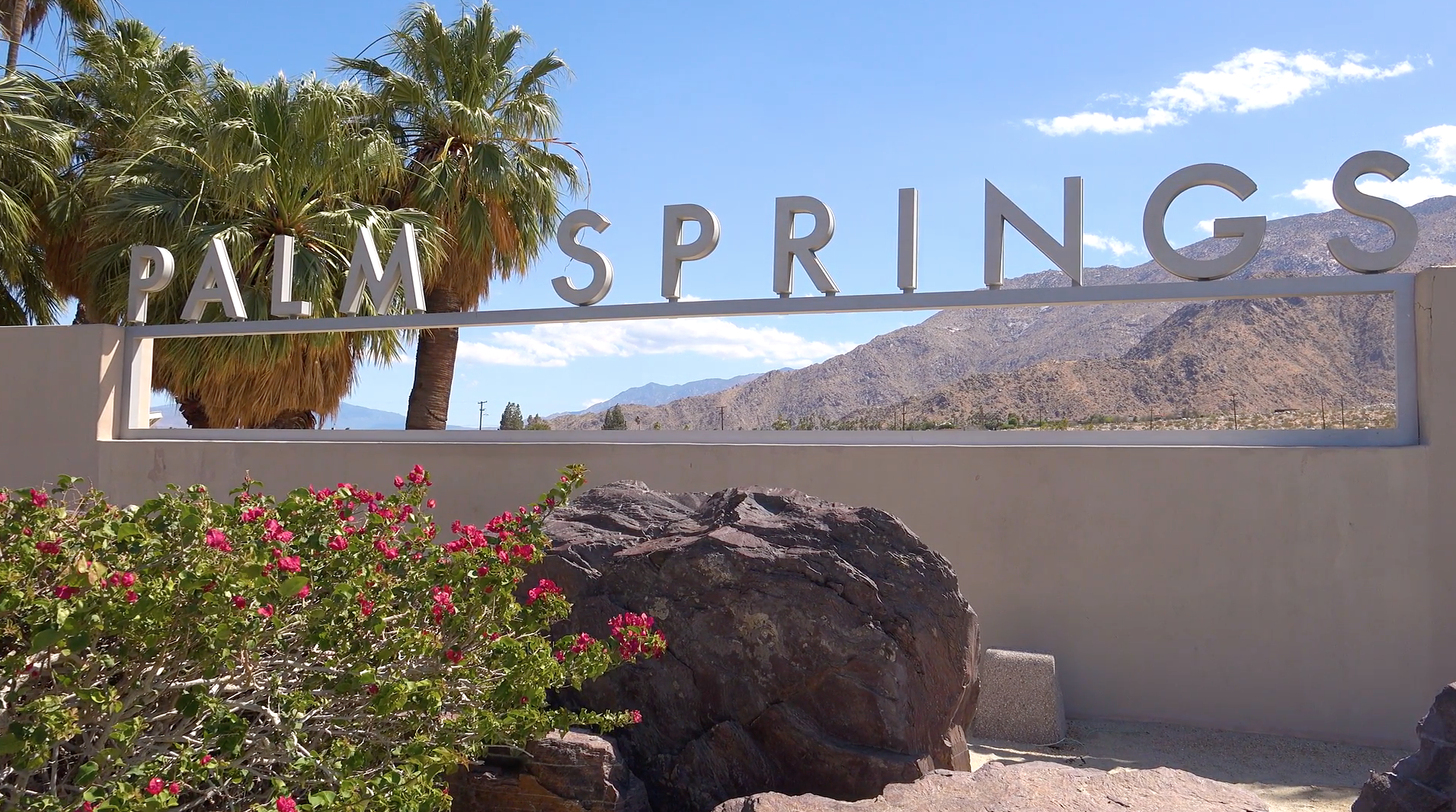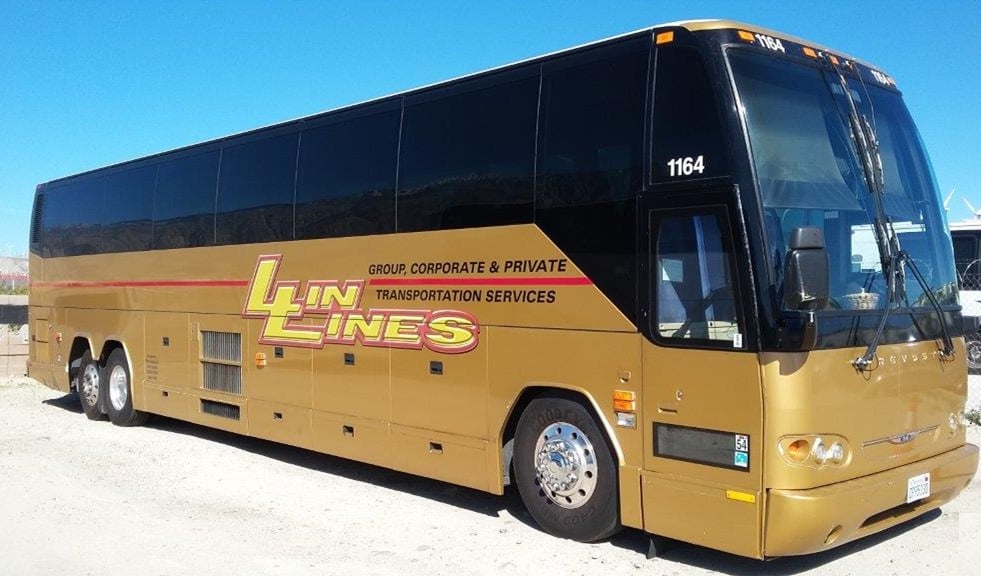 Trying to decide on where to get married can be overwhelming and confusing. With the pandemic unfortunately factoring itself into your wedding plans, you may be opting for an outdoor wedding venue. Pandemic or not, Palm Springs is the ideal place to get married. With more than 300 days of sun a year, there's a very low risk for any rain on your big day. At Lin Lines Transportation, we've had years of experience transporting brides and wedding parties to their venues, so we're familiar with the coolest wedding venues in Palm Springs and the surrounding valleys. Here are just a few recommendations from your trusty wedding charter transportation service:
Casa de Monte Vista
In the heart of downtown Palm Springs, this rustic and elegant villa provides amazing pictures for you to look back on during your years of happily ever after. During your ceremony in the Casa de Monte Vista gardens, your soon to be spouse can watch you enter through an enchanting green arbor as you step onto the aisle. Not only is it one of the coolest venues, but it provides the coolest wedding photo backgrounds, too.
Colony 29
This one-of-a-kind venue is in the historic movie colony district of Palm Springs, just a few blocks away from downtown where classic movie stars and performers once lived. The interior of Colony 29 provides a retro desert chic vibe, while the outdoor ceremony areas have an exquisite view of the desert sun setting over the healing mountains. To make this venue stand out even more, the outdoor reception area has a renovated camper turned bar for your guests to refresh themselves.
Andalusian Court
If you're looking for an intimate and romantic setting for your big day, look no further. This revived Spanish inn is in the historic tennis club area in North Palm Springs. Have your ceremony in their beautiful meditation garden under glowing tree lights. This venue is also a great place to spend your wedding night! The honeymoon suite has a private jacuzzi tub on the room's enclosed terrace for you and your hubby or wife to relax after your big day. Speaking of the honeymoon...don't forget to book stylish transportation with Lin Lines for you and your new husband from the court to the airport!
https://www.theandalusiancourt.com
The Rowan Palm Springs
This modern chic wedding venue is what we at Lin Lines believe to be one of the coolest venues in all of Palm Springs. The rooftop terrace provides an amazing outdoor COVID-friendly atmosphere for your guests where they can overlook downtown Palm Springs on one side and look at the majestic desert mountains on the other. You can also make your guest's transportation COVID-friendly and easy for your guests by booking with Lin Lines Transportation. One of the best things about The Rowan is that their event planning team will make planning your rehearsal dinner, wedding and after the big day brunch a cinch.
https://www.rowanpalmsprings.com
Get rid of the stress and overwhelming feelings when planning your wedding and look to us, Lin Lines Transportation, to help suggest everything from cool wedding venues to cute social distancing signs (For some inspiration on wedding signage and cute promotional favors for your wedding look to our local printer, Honey Printing). We believe your wedding should be as special as you are, so we customize our wedding bus charters to you and your needs. We can provide transportation for your guests and the wedding party for not just the wedding day, but the whole weekend as well. Sit back and relax because with us, you don't have to worry about lost bridesmaids or the punctuality of the wedding party.
At Lin Lines, we'll provide reliable and safe transportation. We can also provide more vehicles to split up the bridal party or guests into smaller groups while being transported. To see a full description of our safety measures, click here.
If you don't know where to start when planning wedding transportation, we're happy to give you tips on what you should expect. To begin choosing your cool Palm Springs wedding venue and bus charter, give us a call today.