Subscribe and stay up to date
No spam, we promise! You will only
receive essential emails.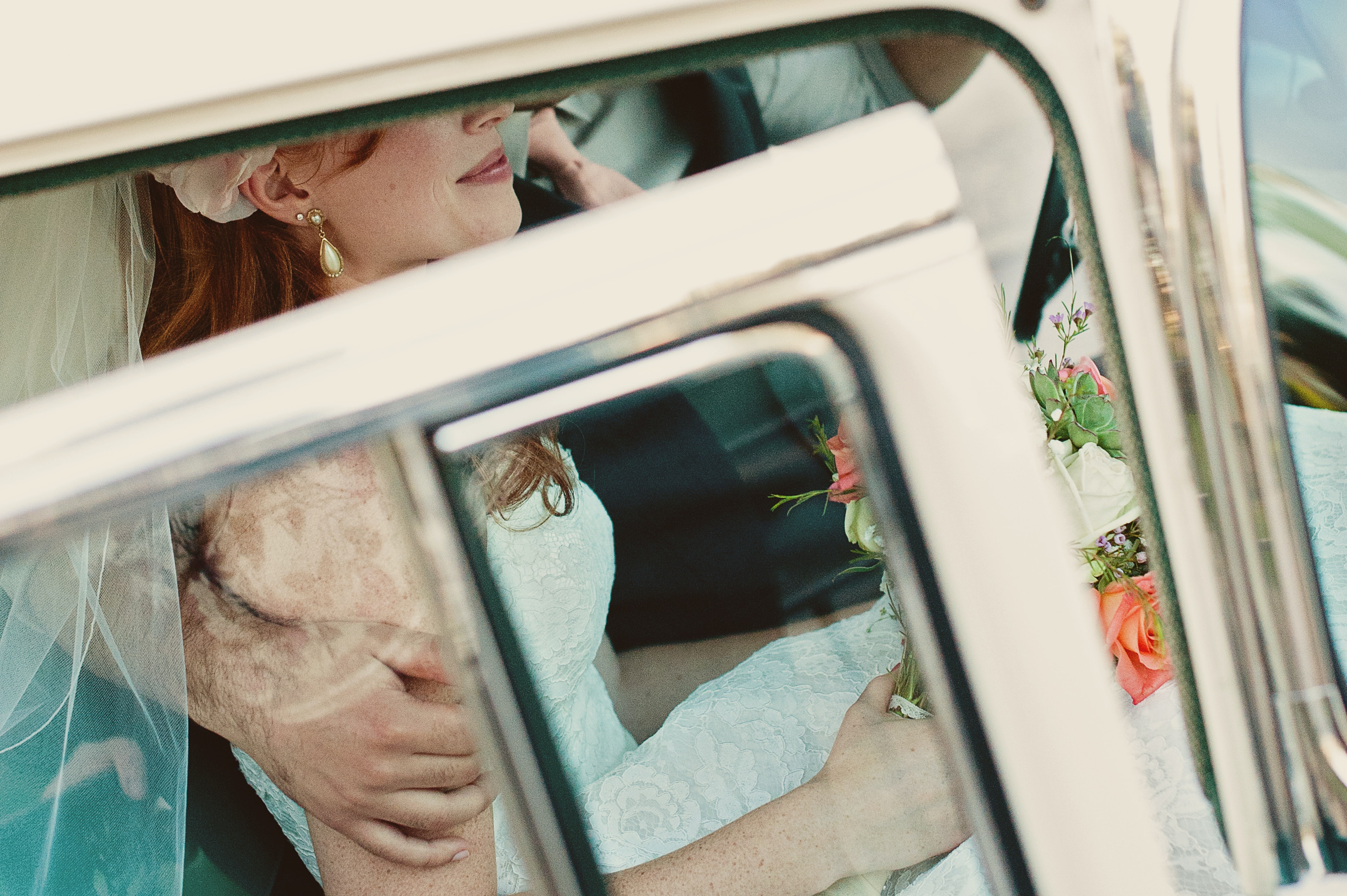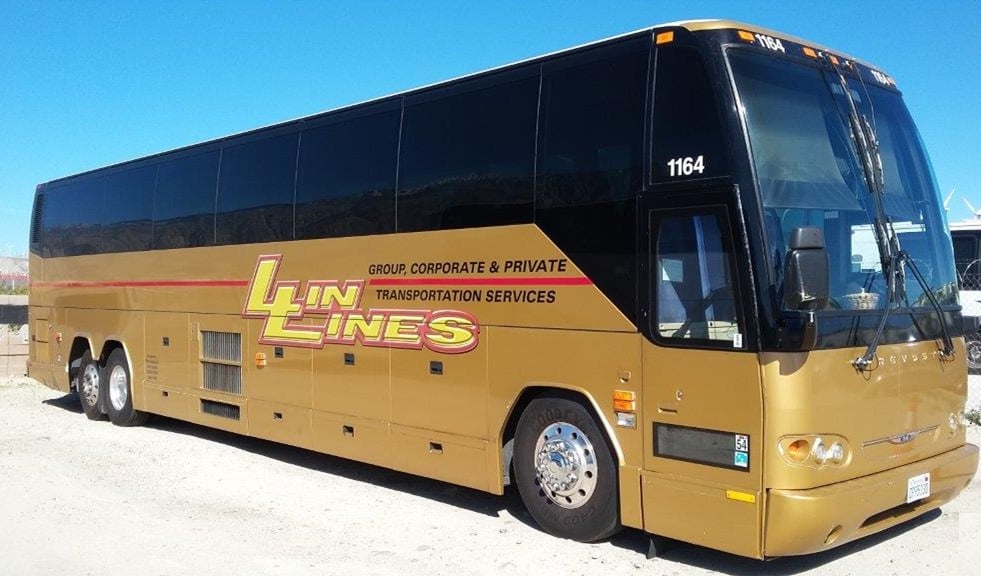 You've been dreaming about this day since you were a little girl. That's right, we're talking about your wedding day. While it feels like you've been waiting forever for the big day to come, to execute your dream wedding you'll need all the tips, tricks, & checklists to help you. At Lin Lines Transportation, we've been providing wedding bus charter and transportation for over 30 years in Palm Springs and the surrounding valleys, so here are some of our best tips and a checklist, so you can be confident you didn't miss anything in planning the wedding.
Who Needs COVID-friendly Wedding Transportation?
When booking your wedding transportation, you need to consider who you're booking transportation for. Surprisingly, a lot of brides unfamiliar with booking transportation will forget to consider some very important parties that will need transportation. Booking wedding bus charters for your guests is not only a nice gesture, but it discourages driving under the influence after the wedding reception. It will also prevent any of your family or friends from getting lost causing them to arrive late to your big day. Make your day stress free by providing vehicles for all parties. To make you, the wedding party, and your loved ones feel safer, you can book multiple shuttles for each group to help control social distancing (and also make them feel special). When booking, you should consider:
You
The bridal party
The groomsmen & your soon to be husband
Bride and Groom's immediate family
Bride and Groom's extended family
Friends
Rather than "who", you should consider "what" as well! Book a vehicle that can transport your wedding gifts to their proper destination after the wedding.
Where Do You Need to Book Wedding Transportation to?
It can be overwhelming booking transportation for your big day, but to make it a little less complicated, you can break it down by the places you and your guests will need to get to. Don't forget about places you'll need a ride to in addition to getting dropped off at the ceremony. If you're getting your makeup and hair done at a salon before your wedding, you'll need a vehicle to transport you and your bridal party. Also, don't forget about riding in style with your new hubby on the way to your honeymoon. Maybe you're postponing the honeymoon because of travel restrictions due to COVID? Call Lin Lines and we can not only transport you to your relaxing staycation, but we can recommend the most romantic resorts to stay at during your first week of marriage. Here's your map checklist for your wedding weekend:
To the "prep" area
To the ceremony
To the reception
To the hotel
To brunch the next day
To the airport
To the honeymoon
What Time Do You Need Transportation for Your Wedding?
Once you've figured out which places you'll need to book charter for, schedule the times you'll need to plan for travel. You've been dreaming about this day your whole life and the last thing you want is for your arrival to be anticlimactic or rushed because either your wedding party's late or your late. At Lin Lines, we've had over 30 years of experience in wedding transportation, and we know exactly how long it takes to get to each venue. Trust us to get you to the church on time!
Other Tips To Check Off the List Wedding Planning To Do List
At Lin Lines, we've become experts in not only wedding transportation, but weddings in general. You may feel like there's so many things to think about while planning the wedding there's no way you're not going to forget something. Don't worry you're in good hands. Plan on arranging drinks, drinkware, and snacks for the ride times. Let your driver know you want to get pictures of you stepping out of the limo and onto the venue steps. We'll make sure the photographer's ready and your dismount is executed elegantly. At Lin Lines, we also work with a variety of VIPs and celebrities. Coming directly from the mouths of Hollywood stars, a helpful secret is to keep a sh** kit in your transportation vehicle. These are kits, bags, or containers with contents to solve emergency situations such as safety pins, double sided sticky tape, bandaids, needle & thread, Aspirin, or Tide-to-go sticks (a total lifesaver when wearing a white dress). See your checklist below:
Drinks and snacks for the ride there
Glasses or drinkware
Hype playlist for the ride
Driver contact information
Wedding vehicle dismount plan
Sh** Kit
For more tips and tricks to help you prepare for your big day, give us a call. We pride ourselves on safety, reliability, and experience in wedding transportation, so you can count on us to take care of everything while you sit back and relax in your stylish ride. Start planning your dream (and stress-free) wedding today by giving us a call.