Subscribe and stay up to date
No spam, we promise! You will only
receive essential emails.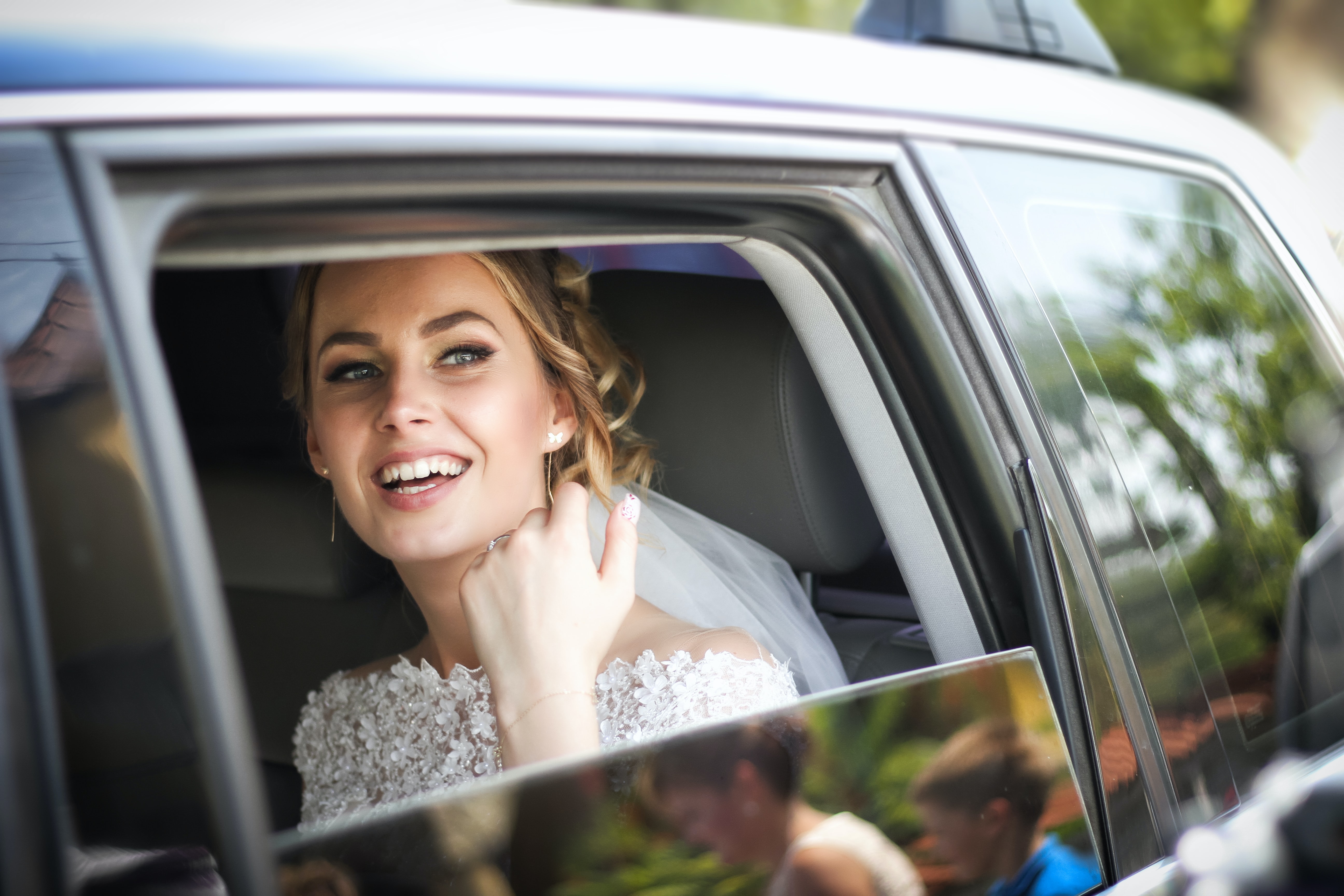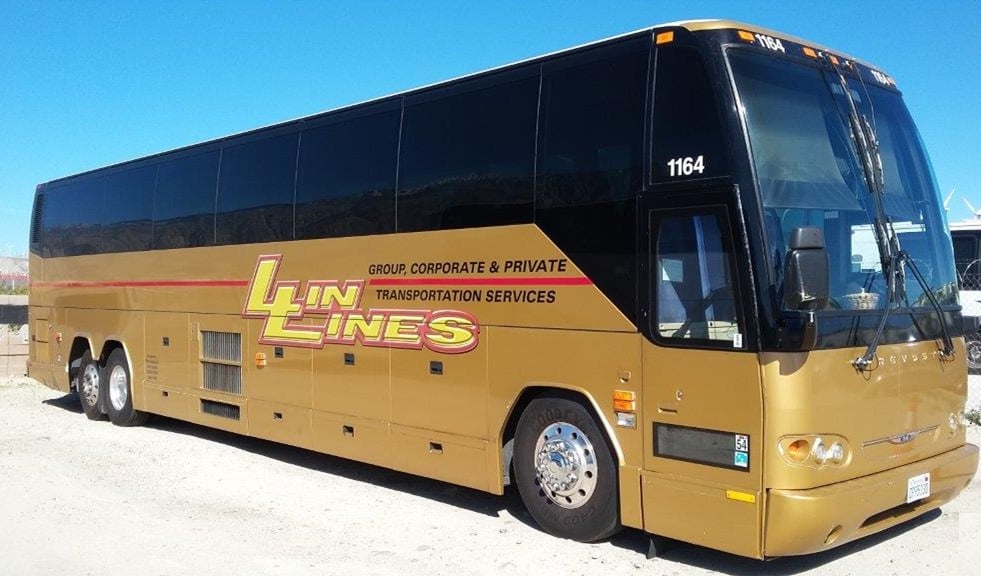 Let's face it: Planning a wedding in the middle of an ongoing pandemic is beyond difficult. We've heard from so many brides and wedding planners who've had to reschedule because of COVID-19 — and some more than once! Luckily, at Lin Lines Transportation, we have more than 30 years of experience in the wedding transportation industry and hardly anything fazes us. We have the experience and creativity to solve any problem — pandemics included. For example, why not host TWO weddings? Here are just a few benefits to planning dual celebrations in the era of COVID:
Benefits of Having 2 Palm Springs Weddings
You've probably been chomping at the bit to say your, "I Dos" and take on the name, "Wifey," but COVID put a pause to those plans. Solution: Have one intimate wedding now to tie the knot legally, and plan a second wedding celebration at a future date (hopefully post-pandemic). Some people may not want to wait to get their marriage down on paper for financial reasons or they simply just can't wait to start their life together! Having two weddings is a win-win, where you and your hubby can tie the knot and your loved ones can still celebrate your marriage in the near future — worry-free.
Palm Springs Honeymoon
If you're planning on having two weddings, that also means you can have two honeymoons! The first one can be more of a luxurious stay-cation — one that still offers some quality time for you and your new partner to sit back and relax in beautiful Palm Springs. There are plenty of romantic and unique wedding venues where you can have your intimate ceremony and also your first honeymoon! Plus, it's hard to travel abroad right now anyways!
Having time to plan your second honeymoon gives you a little leeway to decide what you want to do and what you'll feel safe doing. Either way, don't forget to book transportation to both your local honeymoon in the Coachella Valley and the airport for your honeymoon abroad. At Lin Lines, we'll make sure you and your new spouse get to the airport on time!
Two Chances to Get Creative & Execute Your Dream Wedding
It's hard to make decisions for a wedding because while you want to throw ALL of your favorite things into a single bash, they may not all blend together seamlessly. Now with the option of having two weddings, you have two chances to throw whatever themes you want into your weddings. By having your first intimate wedding to tie the knot, you have plenty of time to get creative with your second party (and plenty of time to make it COVID-friendly). For more information on how to plan a COVID-friendly Palm Springs wedding, click HERE. You can also check out inspiration for social distancing signs and cute invites with our local printer, Honey Printing.
Palm Springs Wedding Transportation
With two Palm Springs weddings comes the opportunity for different transportation styles. For your first ceremony, for example, you can ride in style to your Palm Springs wedding venue and then to you and your hubby's local honeymoon destination. Booking with Lin Lines means you can feel safe knowing that your vehicle has been deeply cleaned and sanitized prior to your big day, so you can sit back and drink a little bubbly to calm your nerves before you say, "I Do." Plus, when you book transportation for your first wedding, you can kill two birds with one stone by booking your wedding transportation for your second celebration, too! Give us a call and we'll help customize your vehicle mix, from a luxury SUV to a party bus, for both of your big days. For ideas on what types of wedding charter to book for ALL of your wedding necessities, click HERE.
Palm Springs Wedding Planning
Start planning both of your ceremonies and celebrations today and give us a call for more ideas on how to perfectly execute the wedding — or weddings — of your dreams. Remember: While COVID-19 has put a bump in your road to the altar, this is the opportunity to make your wedding truly unique. Let us help! With more time to plan and our years of experience and reliability, you won't have to stress about anything going awry. Start planning your dream celebrations and honeymoons today by giving us a call!