Subscribe and stay up to date
No spam, we promise! You will only
receive essential emails.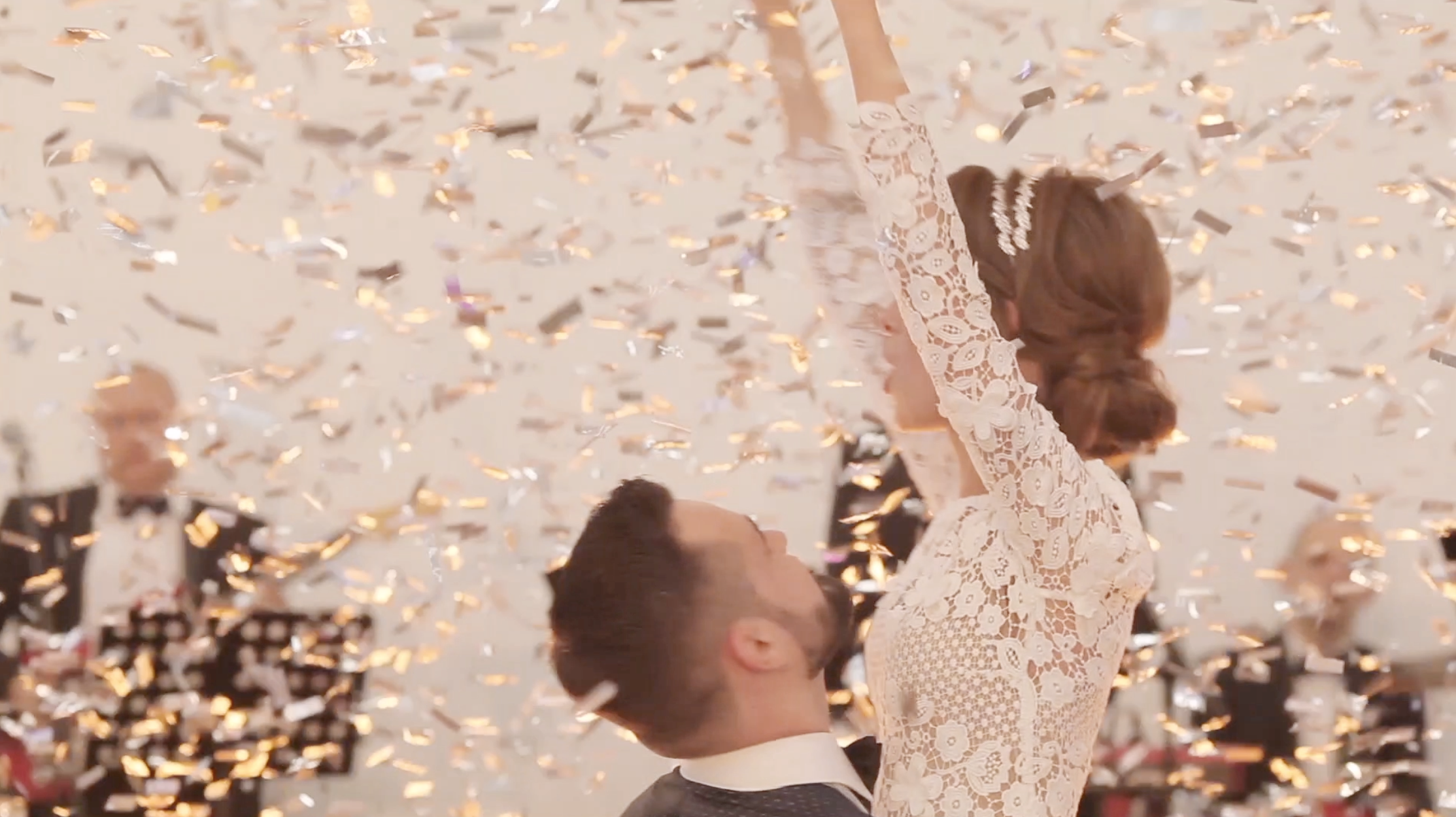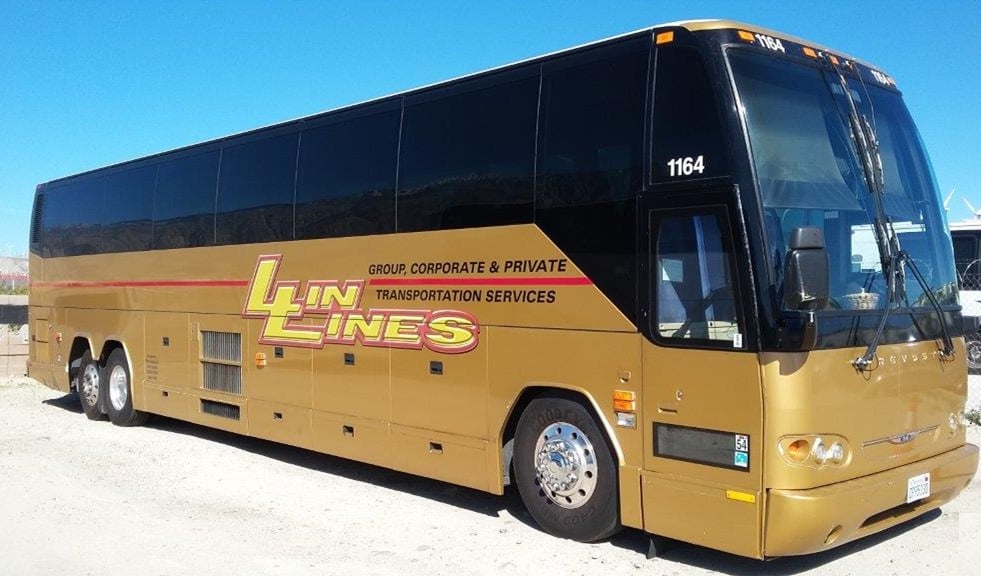 Planning a wedding during a pandemic is overwhelming and you may not be an "expert" in all the areas of services you're booking for your wedding. Feel like you don't know anything about booking wedding shuttle busses and other transportation for your big day? The last thing you want is for a transportation mishap to cause problems on your wedding day. Lin Lines, in Palm Springs, CA is here to boil down the booking process to the basics, so you can be sure your wedding day will run smoothly.
When Should I Book My Wedding Transportation?
Book your wedding transportation as early as possible, even if you haven't gotten all your RSVP's back from your invites. Transportation, especially in Palm Springs, can book up fast. By booking early, you can ensure all of your vehicles of choice are reserved and it may help organize the rest of your planning for vendors and venues.
Choose What Type of Vehicle You Want
At Lin Lines Transportation, we have a range of vehicles to choose from including elegant black sedans and SUVs, luxury limos, mini-busses, sprinter vans, and full coaches.
Choose Your Vehicle Size
You're probably wondering, "How do I know what size vehicles I'll need?" Leave it up to us! Give us a call to speak with one of our concierge's today and we'll help you choose not only the right sized vehicle needed, but we can give suggestions on making the rides more COVID-friendly. You don't want to make your guests uncomfortable by overcrowding transportation, so book double the vehicles you think you'll need so your guests and wedding party can socially distance.
Who Needs What Transportation?
To make your wedding run as smoothly as possible, we suggest that you provide transportation for everyone attending the wedding. You don't need Grandma holding up your walk down the aisle because she couldn't find the venue. Have a fur-baby that's going to be the ring-bearer? At Lin Lines, most of our transportation is pet friendly and you can bring them along for emotional support.
What Will You Bring?
Give us a call, and we can make suggestions for items you may want to bring onboard! Yes, you can also bring your own alcohol on board to maybe warm up those cold feet. Most of our vehicles have storage space for your necessities, including:
-Food
-Drinks (no glassware)
-Your wedding dress
-In case of emergency make-up and any other in case of emergency supplies like tide-to-go, double sided tape, and safety pins.
How Long Do You Need the Vehicle For?
When booking, let the concierge know how long you think you'll need the vehicles for. Is your ceremony in a different location than your reception? Let us know and we can estimate the time it takes to get to and fro your venues. At Lin Lines, we also recommend booking transportation for your whole wedding weekend! That way it's one less thing you have to worry about. You and your guests will have a ride for the rehearsal dinner, brunch the day after your wedding, and a classy ride to the airport for your honeymoon.
Information To Give the Driver
Gather the important information your trusted driver should know prior to your wedding.
-Times your vehicles need to arrive at each destination
-Phone number to contact (try to give the phone number of who you think will be the most responsible person, so you can sit back and enjoy your day)
-Back up phone number just in case
-Music instructions if you have a playlist or special requests
-Any other special requests for your wedding transportation
Call Our Concierge
We get it — booking transportation can be a lot if you've never done it before, but contact one of Lin Lines concierges and they'll help guide you through the entire process, so nothing is missed. The truth is, booking your wedding limos and shuttle busses the right way will make your wedding day run as smooth as possible (with no bumps in the road)! Let us help you plan your dream wedding today, and give us a call.