Subscribe and stay up to date
No spam, we promise! You will only
receive essential emails.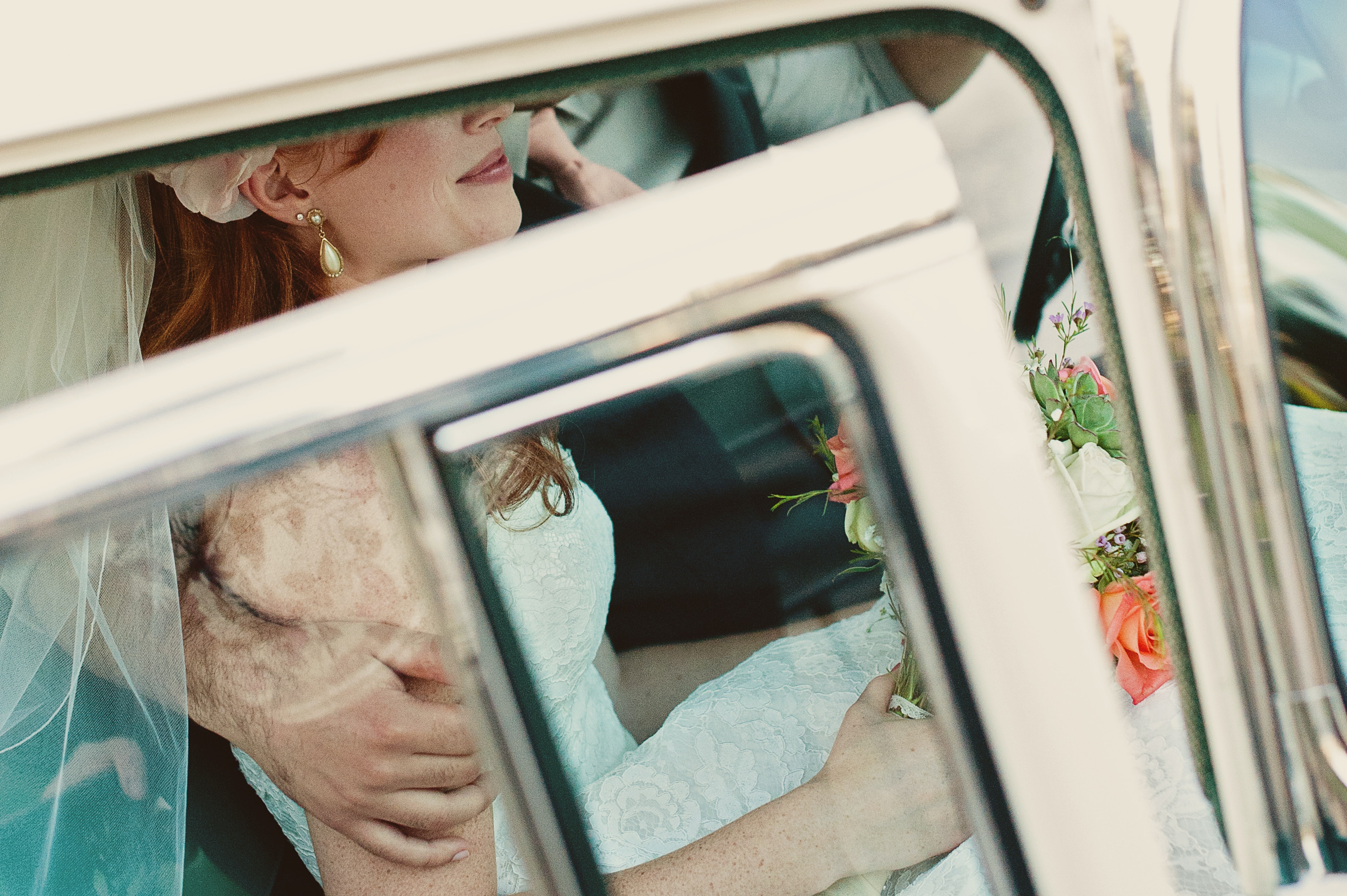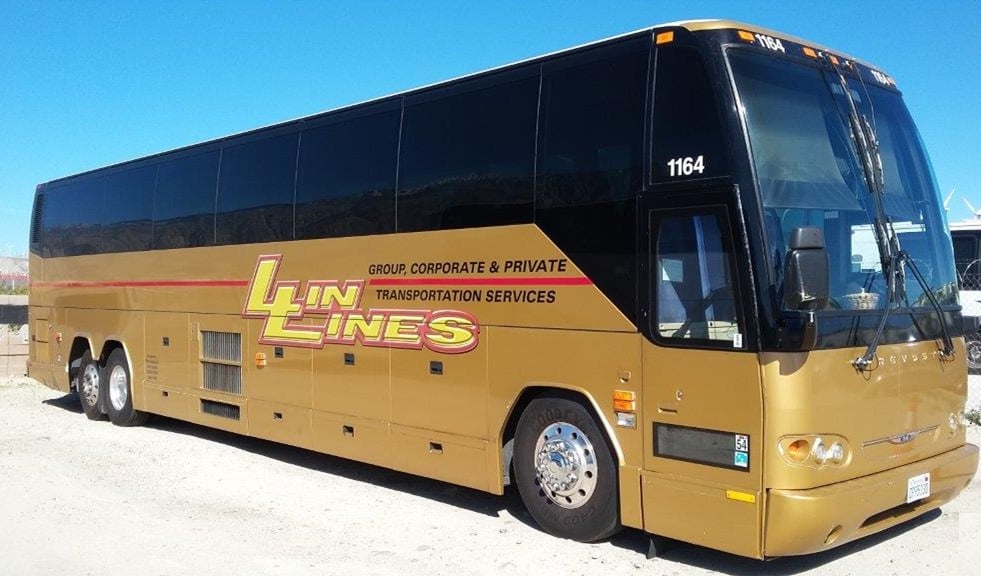 Planning a wedding is enough pressure, not to mention trying to plan a wedding during a pandemic. How are you going to get your guests to the venue? Are you going to have to wear a mask during your "I Do"s? How do you have a celebration while still making your guests feel safe? Have no fear, Lin Lines Transportation is here to help. We've been providing wedding transportation to Coachella and its surrounding valleys for over 30 years and we've seen it all – trust us! We can give you many tips and tricks you may not even have thought about for your wedding transportation. Here are a few do's and don'ts for your wedding charter:
Do Book In Advance
Especially if you're planning on having your wedding during wedding season, you should book your wedding transportation in advance. This will save you a lot of last-minute worrying and stress.
Another advantage of booking in advance is knowing you're going to be provided with the exact vehicle mix that you want. At Lin Lines Transportation, we have a wide range of vehicles that we can mix and match to meet your exact transportation needs. Want a luxury sedan for yourself but a party bus for the bridesmaids? We got you. For more information on our transportation options, click here.
Another important wedding To Do to take care of in advance is your wedding signage! Especially during COVID, cute social distancing signs can remind your guests to be safe while they celebrate. Look to our local printer, Honey Printing, for some inspo on adorable wedding signage.
Don't Book Wedding Transportation With A Company That Isn't Familiar With The Area
If you book with a bus company that isn't really familiar with the area, that can lead to disaster. The desert is home to many unique wedding venues that have very particular rules for transportation vendors. Some don't allow vehicles of a certain size, and others have roads so winding, some vehicles might not fit!
You don't want to have a wedding day traffic jam; or worse, make your bridal party walk through the desert because the bus can't make it!
At Lin Lines, we have decades of experience dealing with all of the desert valleys and wedding venues, and enjoy close professional relationships with them all. If they need to give us a call for last-minute day-of changes, they know where to find us. You won't have to worry about it for a second.
Do Plan a Grand Entrance
We hope that your transportation will add to your wedding day memories. For example, why not plan a photo of yourself stepping out of the car on the way to the altar. Let us know, and we can coordinate with the photographer! We also can coordinate guest arrival in a different location, as you don't want them to stall the wedding party's entrance due to a traffic jam.
Don't Forget About Airport Transportation
While booking your "to the church" transportation, don't forget to book airport shuttles for any important guests. At the very least, you can send them a link, so you don't have to worry about your maid of honor's Uber breaking down on the I-10! At Lin Lines, we pride ourselves on reliable and comfortable airport shuttle services, so instead of getting a call from a panicked cousin about being picked up from the airport, you can sit at ease, sipping bubbly with no worries.
Do Plan Your Honeymoon Transportation
Oh no! You spent all this time planning all the steps up to your wedding ceremony, but you forgot about the next step: the honeymoon. Whether it's right after the ceremony or the morning after, our reliable Lin Lines drivers will be ready to escort you off to the first day of your happily ever after.
Don't Stress
Finally the most important tip we recommend to any bride is this: Don't worry. At least in terms of transportation, Lin Lines will take care of it. Not only will our reliable drivers take care of you and your guests, but also, we will take all safety precautions to make your guests feel comfortable during the pandemic. Our drivers will always wear masks, and will keep the vehicles at optimal ventilation levels at all times. For more information on our safety protocols, click here.
Plus, if there's a non-transportation issue that comes up, don't hesitate to ask us for help! We're local, and we're problem-solvers. We want to help you create the best wedding day you can.
For more information on booking vehicles for your wedding, reach out to us. We'll always be here for you!