Subscribe and stay up to date
No spam, we promise! You will only
receive essential emails.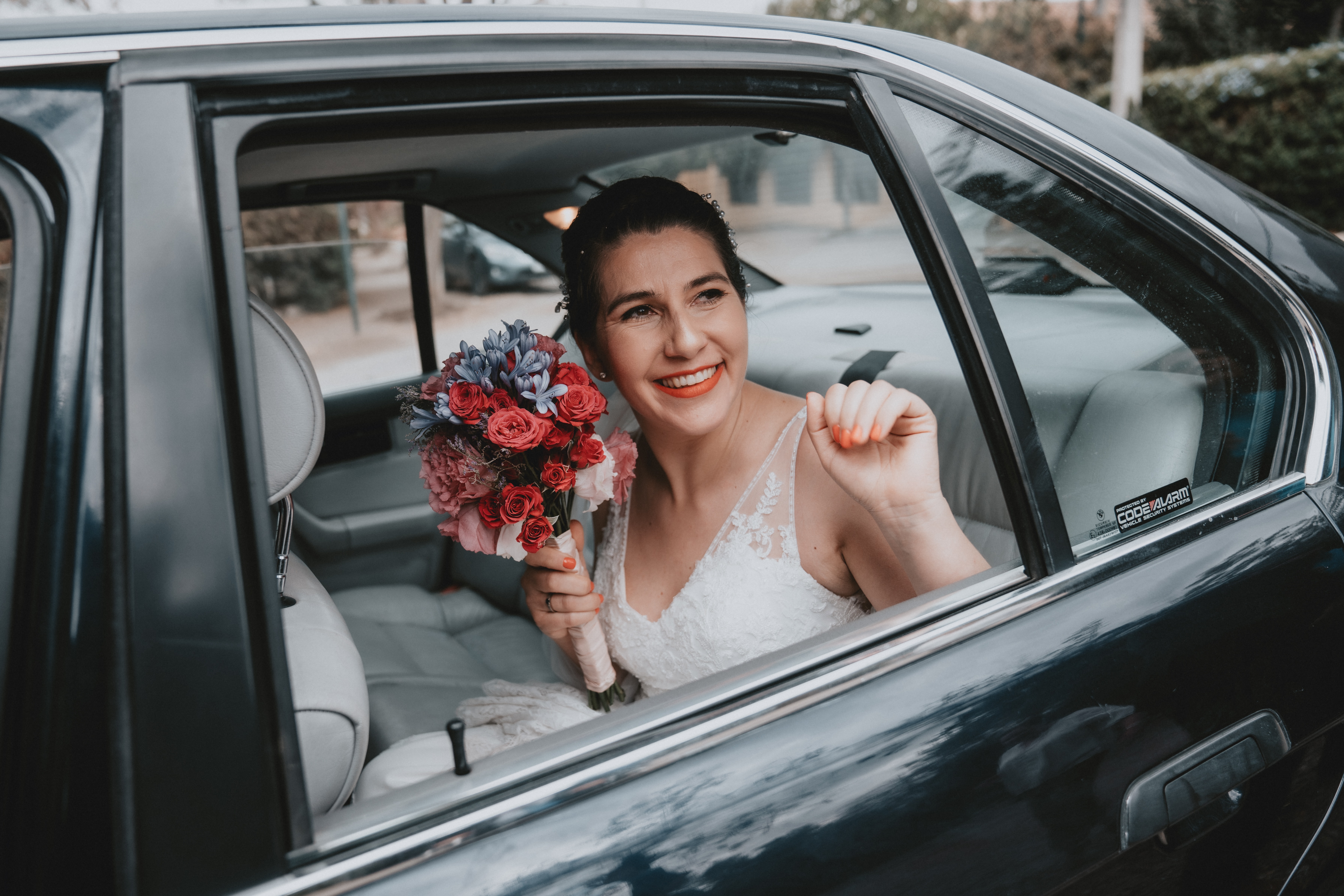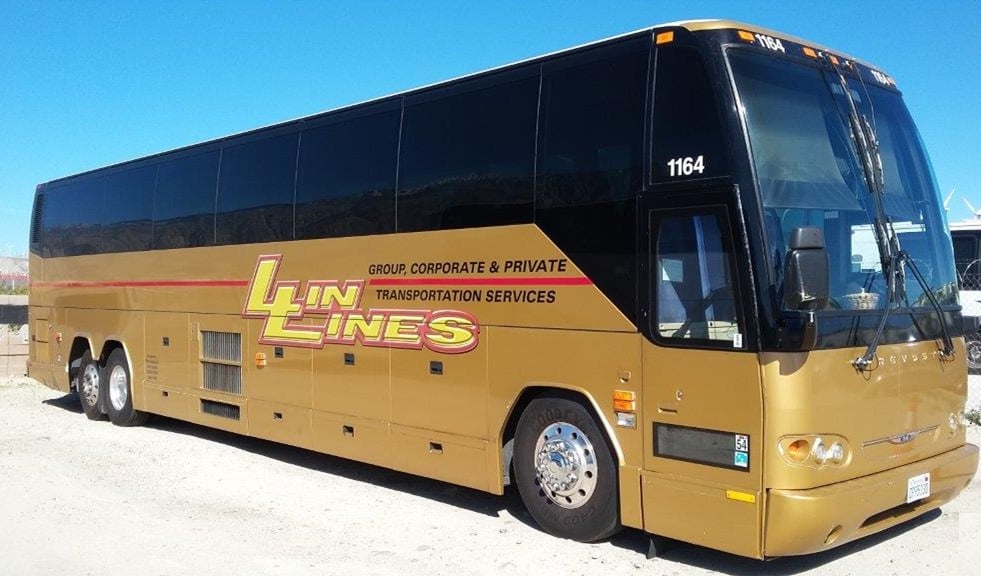 Picked a wedding venue in beautiful Palm Springs? Now what? Planning a wedding can be overwhelming for a bride, especially during COVID. Maybe you're stressing about finding great vendors in departments that you know nothing about. Maybe you don't know how the whole wedding transportation thing works. Being bombarded by so many choices and having to entrust your big day to someone you don't know is tough. At Lin Lines, we can make it a little easier on you by providing amazing wedding transportation. Here are just some of the things to expect from your bus charter company:
Reliability
Lin Lines transportation provides the most reliable drivers. With our skilled professionals you won't have anxiety about the wedding party being late! You can expect our drivers to know exactly where they're going and how long it will take to get to your Palm Springs wedding venue.
Everyone wants a memorable wedding, so many brides choose unique venues. However, these venues may have tiny roads or an insufficient turn around space for a large bus of wedding guests. At Lin Lines, we come prepared with decades of experience serving Palm Springs wedding venues, so you can be sure that there won't be any surprises.
Having over 30 years of experience driving around the Coachella valley, we have the reliability you can count on. Our drivers know pretty much every wedding venue in Palm Springs and the surrounding desert, so you know we will get you to the church on time!
Safety
From bridesmaids celebrating with bubbly to COVID protocols, we've got your back. It's our experienced driver's priority to keep you and your wedding party safe. Don't worry, you can sit back and relax on your way to the altar while our drivers take every possible precaution to enhance your safety.
Still have safety-related concerns about COVID protocols? At Lin Lines, our drivers sanitize the inside of the vehicle after every client's use. They wear masks and check for optimal ventilation, so your guests riding in style can feel at ease about COVID concerns. To see all of the CDC suggested safety guidelines that we follow, click here.
Customization
You can also expect Lin Lines to customize your vehicles to your wedding. Even if you aren't familiar with the Charter bus world, our caring staff will take the time to listen to your transportation needs and even suggest transportation necessities you might have missed (don't forget about airport transportation for the honeymoon)!
Lin Lines Transportation has many vehicle options to choose from, so we can be flexible with any vehicle style you choose. Want busses for your guests, but limos for your wedding party? No problem! From high class SUVs to mini-coaches, we can customize to your wedding transportation needs.
At Lin Lines, what you can expect from us is worry free wedding transportation, so when you step out of that limo, you're stepping into your happily ever after stress free. We take care of everything, so you can focus on your I Do's.
Are you planning a wedding and don't know the first thing about renting transportation for large parties? No problem! Call us today to discuss your wedding and we will customize safe transportation and reliability!