Subscribe and stay up to date
No spam, we promise! You will only
receive essential emails.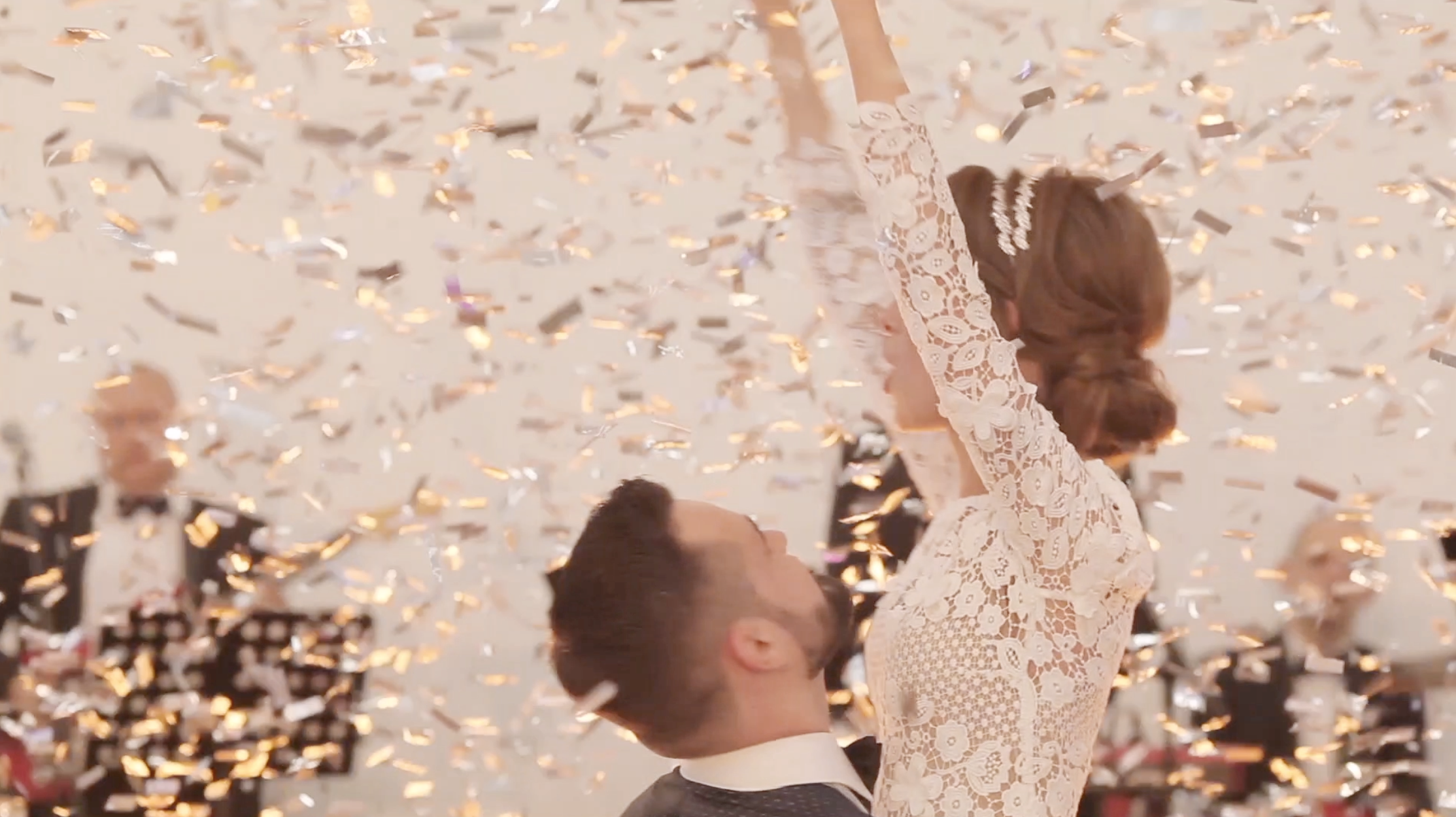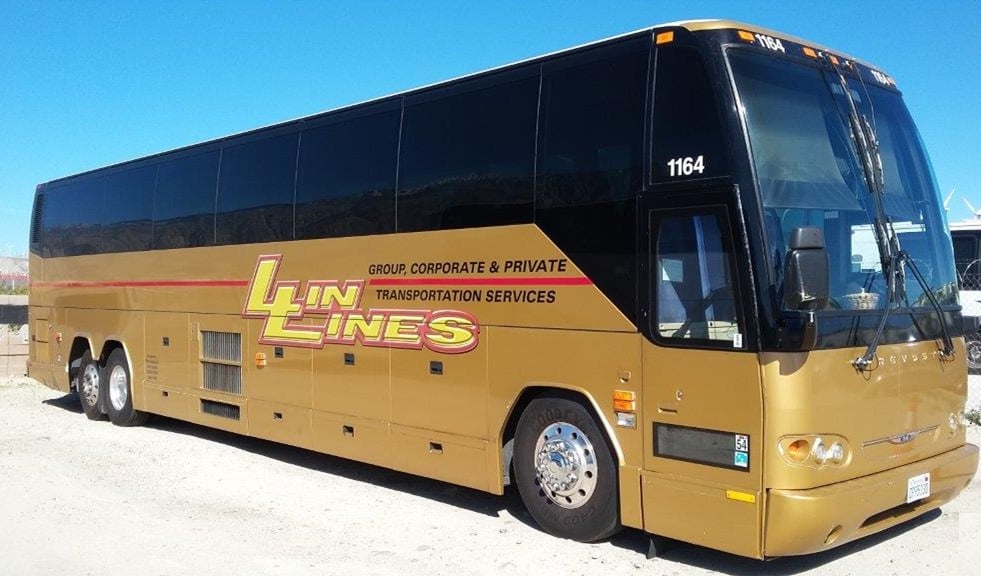 It was almost here … You had planned and prepared for your wedding day for months … and then COVID hit! If you're a bride who has unfortunately had to postpone your wedding, we understand your frustrations. Now you have to re-plan everything, from the caterer to transportation. So how do you plan for a wedding post-COVID? At Lin Lines Transportation, we've been providing wedding bus charter services in Palm Springs for more than 30 years, and our experiences have helped prepare us for post-pandemic wedding bus charters! Here are a few tips to help you plan your Palm Springs wedding post-COVID:
Comfortable & Safe Wedding Transportation in Palm Springs
Even when the pandemic ends, people will still be wary about group gatherings. How do you make them feel more comfortable at your wedding? Rent an outdoor venue — they're the newest trend. What better place to have an outdoor wedding ceremony and reception than sunny Palm Springs? You won't have to worry about unpredictable weather conditions and the outdoor space will help your guests feel safe (and more likely to attend). At Lin Lines Transportation, we've driven to every wedding venue in the desert and maybe some you've never heard about! Check out some of the best hidden jem outdoor wedding spots HERE.
Palm Springs Wedding Transportation Flexibility
As we're all very aware, life is unpredictable and so is COVID-19. A helpful tip is to be a little flexible with your wedding plans. We're not saying to just leave everything up in the air until the last minute, but just always have a Plan B. At Lin Lines Transportation, we pride ourselves on being flexible and customizable to your wedding. We have a large array of vehicles we can offer, from luxury sedans to a bus for the bridal party. Whatever you need, we'll help you pick out transportation that's right for you! If you want to reserve a whole fleet of cars to make your wedding party and guests feel safer arriving in smaller groups, we will gladly provide. Even if your plans change any time from now until your big day, we're flexible to accommodate for Plans A, B, C & D. Don't know the first thing about renting transportation? Give us a call and we're happy to walk you through it and customize to your requests. Or, check out our guide HERE.
Palm Springs Wedding Bus Charter Reliability
The way to "plan a wedding" has definitely changed. Unfortunately, in a post-pandemic world, vendors can be unreliable. It seems like everyone has their own COVID-19 protocols. You don't want to book vendors that will take your whole security deposit and run if another wave of COVID hits before your wedding and you have to cancel. At Lin Lines, we have built a reputation for being reliable — and human. We understand how important it is for you to celebrate your marriage, especially in hard times, and we'll do everything in our power to make your day worry-free! You can guarantee reliability and safety with our transportation services from booking your reservation to your luxury ride to the airport for your honeymoon. We'll work with you if any changes arise and you can count on us to execute them flawlessly.
Still feel like you don't know where to start planning your wedding post-COVID style? Give us a call! With our decades of experience in wedding transportation, we can help walk you through where to start and even offer you tips to make your COVID-friendly wedding glow with decadence. (For some inspo on elegant social distancing reminders for your wedding, check out our local printer, Honey Printing.)
At Lin Lines, our company and our drivers truly care about making your day run as smoothly as possible, so your memories are full of love and enjoyment as you begin your new life with your hubby or wifey. We pride ourselves on being the most reliable transportation service in the Palm Springs and the surrounding valleys. You can count on us, from corralling the wedding party to making sure the photographer is ready when you dismount the vehicle and take your first steps to the altar. To start planning your dream wedding today, give us a call.