Subscribe and stay up to date
No spam, we promise! You will only
receive essential emails.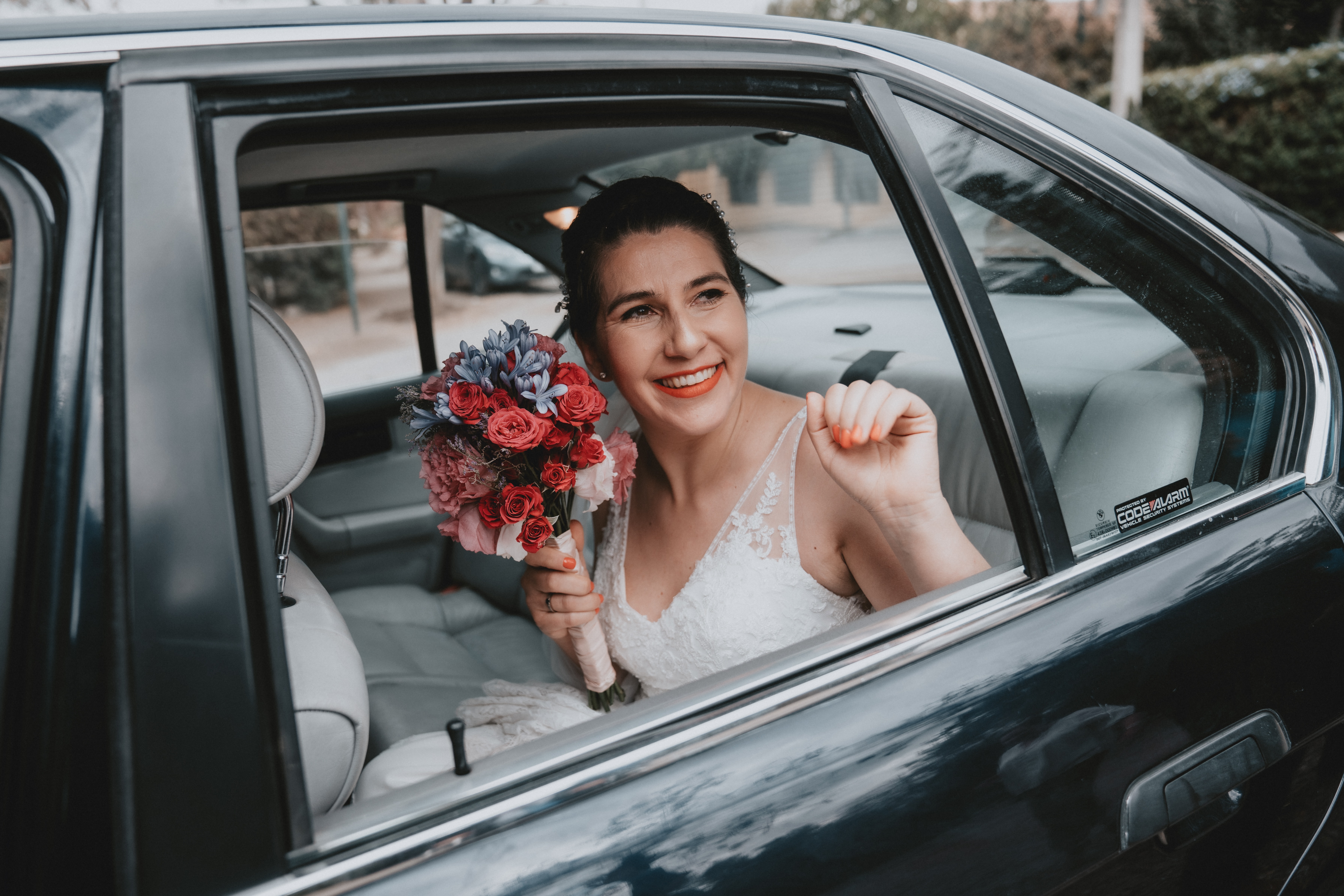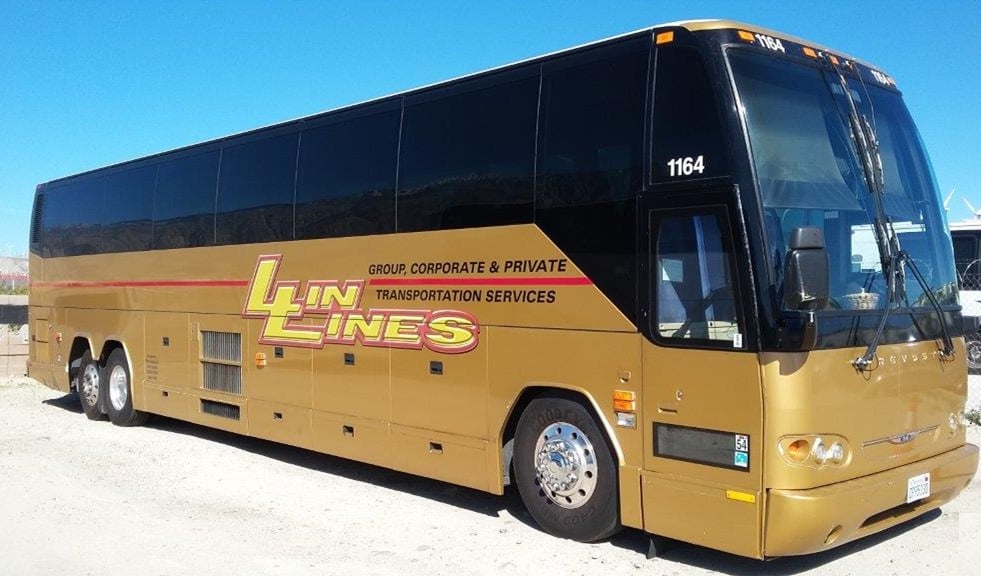 While you'll be focused on keeping your feet warm until the time you finally say your "I Do's," the last thing you want to be worrying about is your wedding guests. You only get one chance to have a wedding, so it's important you're proactive about preventing any issues. Wrangling up tipsy bridesmaids or your second cousin (twice removed) showing up late to the venue shouldn't have to even cross your mind. Let us, Lin Lines Transportation, take care of your guests for you and make your big day a stress-free one. Here's a guide to booking wedding transportation for your guests.
Your Guests Will Arrive On-Time to Your Wedding
On your wedding day, timing is everything, and things can get chaotic if your ceremony runs late. A benefit of booking wedding transportation for your guests is that it will prevent anyone from arriving at your wedding late. At Lin Lines we'll make sure everyone's there on time to witness your walk down the aisle.
Your Guests Won't Get Lost If You Book a Wedding Shuttle Bus
With over 300 days of sunshine a year, Palm Springs is the perfect place to get married. The city and its surrounding valley, has many beautiful venues perfect for intimate settings or a huge guest list. These venues however, may not always be the easiest to find, especially if your guests aren't familiar with the desert area. Booking transportation for your guests means no one will get lost making their time at your memorable wedding more enjoyable as well. Lin Lines Transportation has over 50 years of experience driving for weddings throughout the Coachella Valley and know of pretty much every venue there is. Simply provide the address to us and what time you want your guests to be there — you can trust we'll get your guests safely to your venue with no issues.
No Parking? No Worries With Lin Lines
Another benefit of providing transportation for your guests is they don't' have to worry about parking. While your venue is probably the perfect location for you, it may not have easy parking and we don't want grandma to have to hoof it from 3 blocks away. At Lin Lines, we'll find the best location to drop your guests off on-time and worry-free.
Avoid Drinking & Driving With Wedding Transportation
We all want to have fun and celebrate the union you and your partner just made, but that often includes alcohol. Booking a wedding shuttle bus for your guests, will also decrease the risk of someone drinking and driving — especially if you're planning on having an open bar. If your guests are staying at a hotel in Palm Springs, we'll happily transport them safe and soundly.
Wedding Shuttle Bus Trips
If you are booking transportation for your guests, you don't want to force anyone to stay longer than they want to at your wedding. At Lin Lines, we'll arrange for multiple shuttle runs, so your guests can leave as early or late as they want!
Don't worry, we'll help you plan all the transportation you need to make your wedding run smoothly. You'll not only make your guests feel special by providing transportation for them, but it'll keep those pesky "what if's" out of your mind. Give us a call, and we'll help you affordably book the right vehicles for you, the wedding party, your guests and even you and your new husband's honeymoon transportation. With Lin Lines at the wheel you can be sure everyone will have easy, safe and reliable transportation.
P.S. Don't forget to ask us about booking a party bus for your Palm Springs Bachelorette party!