Subscribe and stay up to date
No spam, we promise! You will only
receive essential emails.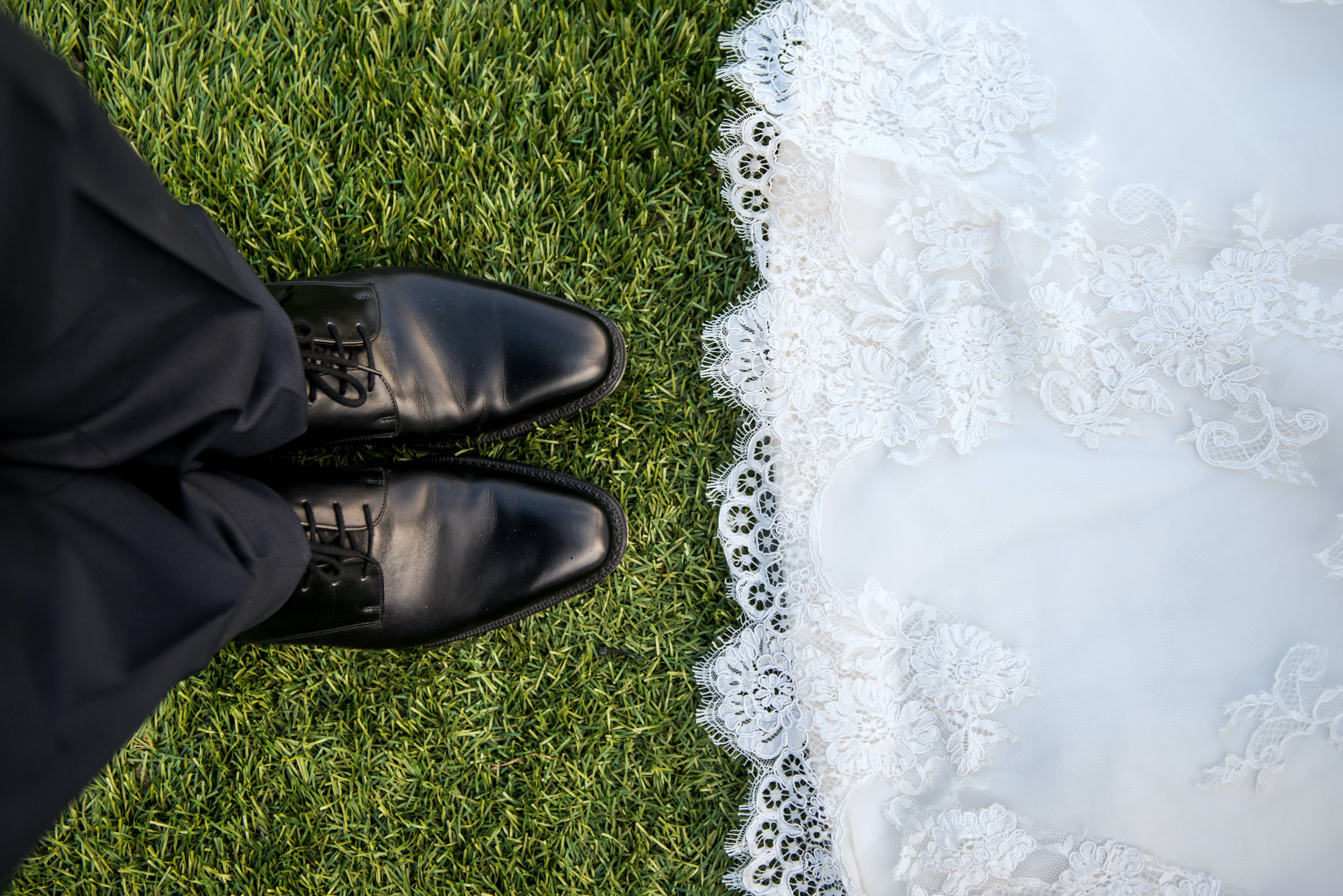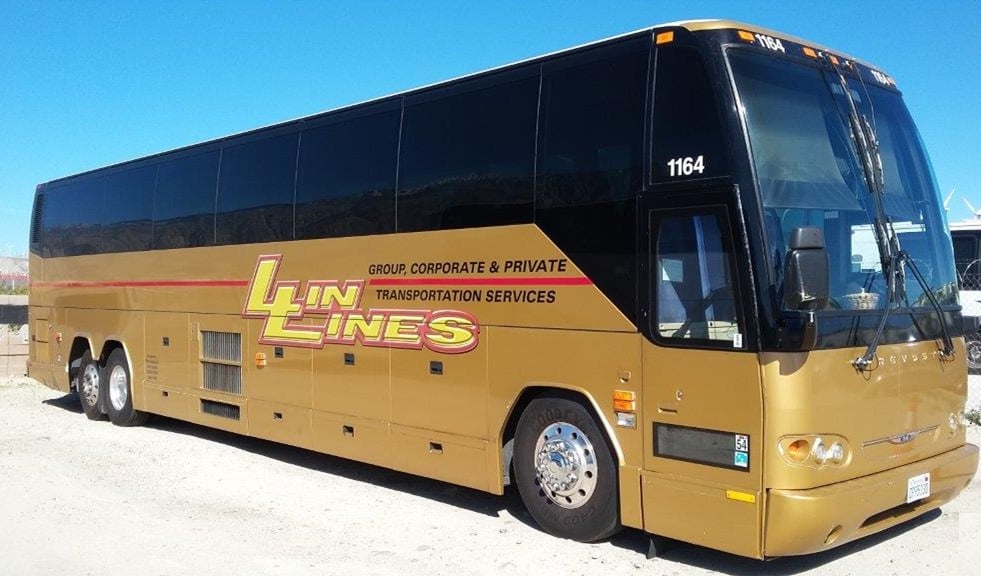 You only get to have a wedding once, and without having the ability to learn from your mistakes, how do you plan your ideal wedding on the first try? Many brides will tell you what did and didnt' work for them, but the truth is, you need to make your educated decisions on planning your wedding that will be best for you. There's many differing opinions on booking transportation for your big day and Lin Lines Transportation debunks the myths about planning vehicle transportation for your wedding.
FICTION: Booking transportation for your wedding isn't necessary.
FACT: While you could manage to arrange for non-professional transportation for your wedding, it's necessary if you want to plan a stress-free wedding. Hiring a professional transportation service company, like Lin Lines, ensures you and your bridal party will arrive safely and on-time to your venue. No need to worry about pre-arranged transportation plans going awry. At Lin Lines, we've had over 30 years of experience driving for weddings in the Coachella Valley and know of every venue out there. You can rely on us to to get you to your destination without getting lost.
FICTION: Wedding transportation is expensive and unaffordable.
FACT: Like many brides, you may be looking for ways to save costs within your wedding budget, but looking to cut out booking professional wedding transportation altogether is not worth it. While there are some transportation services that are expensive, Lin Lines is an affordable option that will make travel for you and your wedding party simple and stress-free.
FICTION: Only the bride and groom need vehicles for the wedding day.
FACT: Booking wedding transportation for not only you and your husband-to-be, but your guests as well, is beneficial for everyone. Providing wedding shuttle busses for your guests will prevent drunk driving, late arrivals, and parking issues.
FICTION: You only need to book transportation for your wedding day.
FACT: As a bride, you most likely will have not just a wedding day, but a weekend full of celebrations including the rehearsal dinner and brunch the day after your wedding. Booking transportation for your wedding weekend allows you to focus on your I Do's and not have to think twice about transportation.
Give Lin Lines Transportation a call to customize your stress-free wedding transportation and for more tips on planning your dream wedding.