Subscribe and stay up to date
No spam, we promise! You will only
receive essential emails.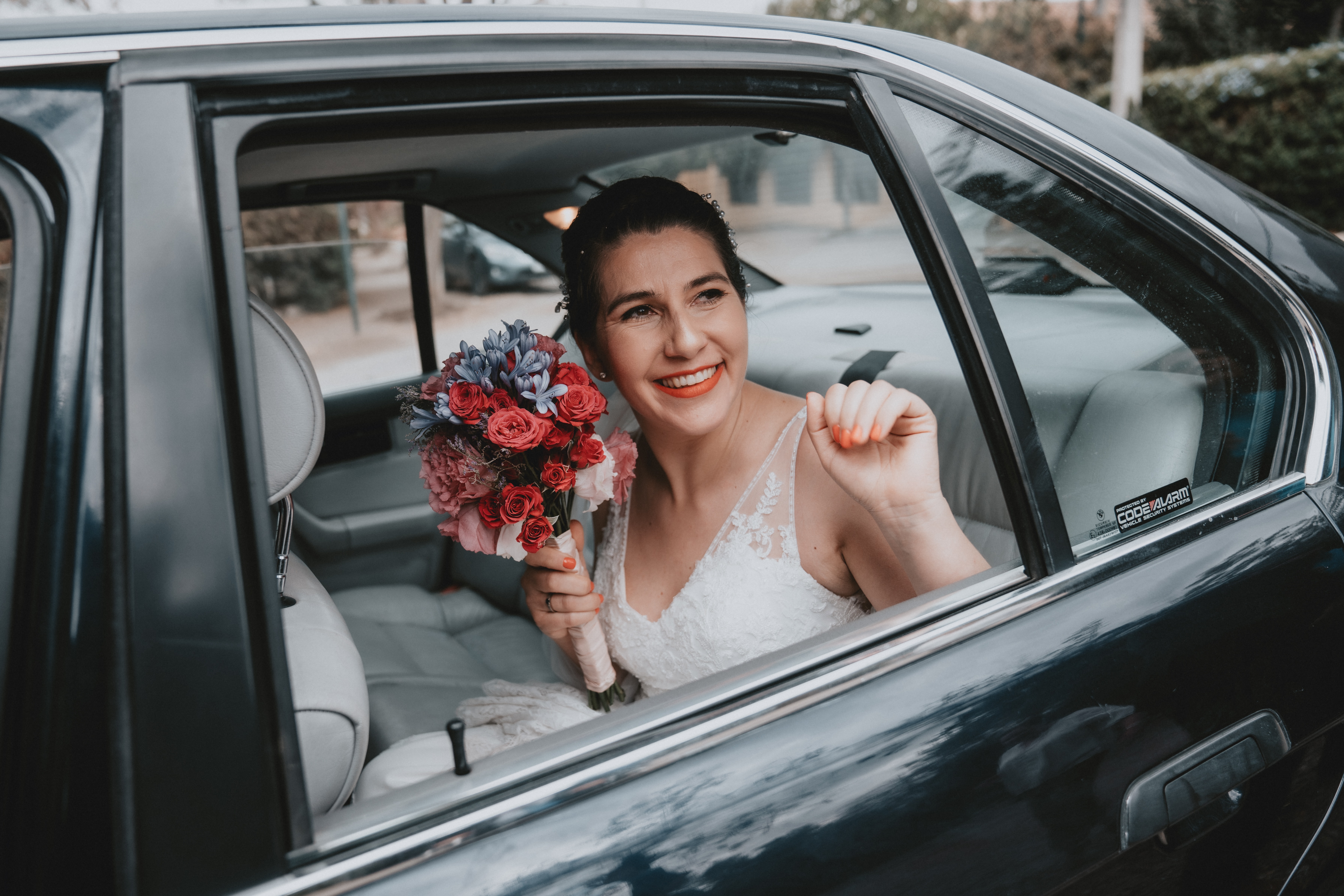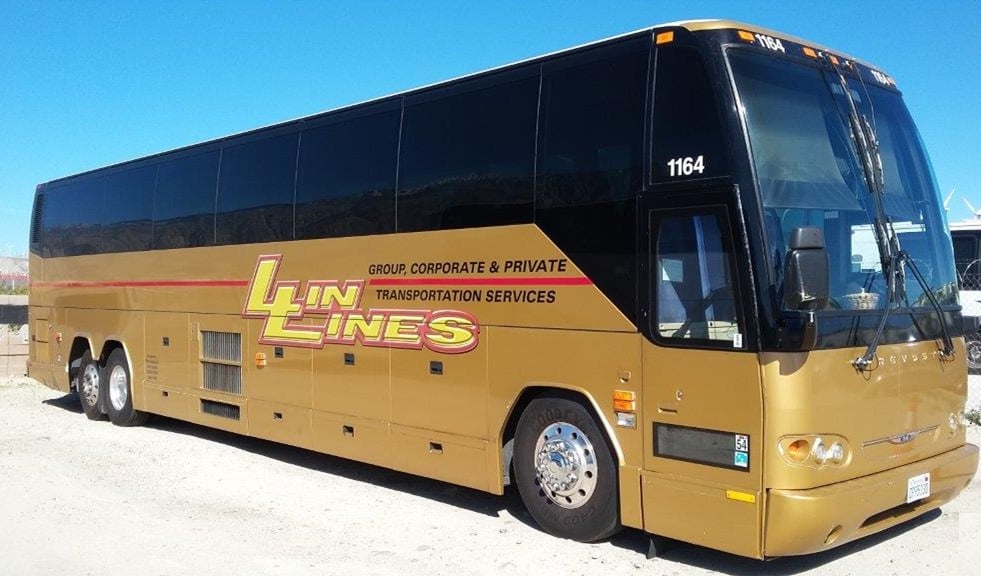 You can expect to attend double the weddings this Spring wedding season, now that COVID has come to an end and people are ready to start gathering again. If you're a bride, this also means that you have double the weddings to compete with. How do you make your big day stand out among the rest? Here are some unique ways to make your wedding the most memorable this season.
Find an Unusual Venue in Palm Springs
Palm Springs is versatile in that it offers a number of unique venues. These "backdrops" for your wedding, will not only be memorable, but it gives the opportunity for out of the box wedding photos as well! Say "I Do," at the Zoo and book The Living Desert as your venue. Feeding the Giraffes during your cocktail hour is fun and unique! Or have your reception tables surrounded by classic airplanes by booking the Palm Springs Air Museum. This venue will make your wedding photos one-of-a-kind. For more unusual Palm Springs wedding venues, click HERE.
Make Your Palm Springs Wedding Themed
Make your big day even more special and have a themed wedding! If you and your hubby don't want something too eccentric, there's ways you can pull off an understated and beautiful wedding. Palm Springs is the epitome of old Hollywood glitz and glam, so why not have an old Hollywood themed wedding with classic cars and a vintage wedding dress. Under the beautiful sunshine of Palm Springs, you can take advantage of the atmosphere and plan a desert-chic wedding.
Individual (& COVID-friendly) Catering
Another way to please your guests and make your wedding memorable, is to have your caterer provide individualized food dishes. For example, wedding cakes can get messy and are difficult to pass out. Instead give your guests mini-plate sized-wedding cakes they devour. Handing out individualized midnight snacks is unique and makes it more likely for the guest to consume (and soak up all that booze).
Unique Printing
Unique invitations will make your wedding stand out from the many other wedding invitations people will be receiving this year. Speak with our local printer, Honey Printing, in Palm Springs, for ideas on unforgettable invitations and stylish signage for your wedding.
Transportation For Guests & the Wedding Party
Booking appropriate transportation for everyone in your party (including guests), will definitely make your wedding stand out. When your guests have to find their own means of transportation, you can risk them getting lost or being late to your wedding. If your bridal party also needs to find their own transportation, things can be a downer and inconvenience for them. Not having to deal with the hassle of transporting themselves, keeps the energy going and prevents drinking and driving. Lin Lines Transportation has been providing wedding transportation for the Coachella Valley for over 30 years. Give us a call today to start planning a wedding that will definitely stand out this season.